Ronnie Floyd to Serve as New President of National Day of Prayer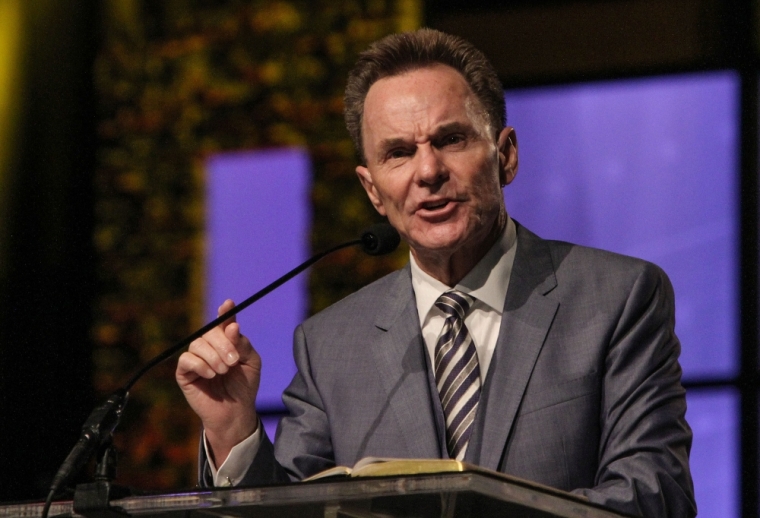 Former Southern Baptist Convention head Pastor Ronnie Floyd has been chosen to be the new president of the Colorado Springs, Colorado-based National Day of Prayer.
In a press release provided to The Christian Post by a spokesman for Pastor Floyd, the National Day of Prayer's board of directors chose Floyd to oversee the annual event. The next observance is scheduled for May 3, 2018.
"Dr. Floyd will oversee the national operation of mobilizing individuals, churches, denominations, and organizations to unified public prayer for America throughout the year," noted the press release.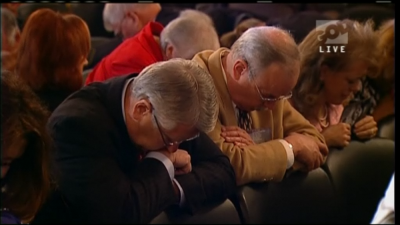 "Floyd sees the National Day of Prayer becoming a larger multi-denominational, -ethnic, -lingual and -generational movement. He also believes the National Day of Prayer can become America's leading provider of prayer resources and strategies, engaging Americans daily via the digital world."
David Butts, chairman of the board of the National Day of Prayer, said in a statement that his organization "couldn't have found a man more passionate or dedicated to prayer and spiritual awakening than Ronnie Floyd."
"The mission of the National Day of Prayer is to mobilize our nation to unified public prayer for America. Our heart is to see a mighty spiritual awakening in America," stated Butts.
"Throughout his life, he has demonstrated he is a leader with a unique calling to lead others to unify together to pray for our nation and the need of spiritual awakening. America is blessed to have him as the new president of the National Day of Prayer."
The senior pastor of Cross Church of Springdale, Arkansas, Floyd served as president of the SBC, the nation's largest Protestant denomination, from June 2014 until June 2016.
During his term, Floyd focused a good deal of attention on efforts to advance racial reconciliation, especially in light of high-profile shootings involving white police officers and black youth.
For example, in November 2015, Floyd was part of a summit held in Mississippi that involved him sharing a stage with National Baptist Convention, USA President Jerry Young.
In an interview with The Christian Post in 2015 about his experiences at the summit, Floyd explained that there were "solemn and painful moments, but also hopeful and joyful moments."
"I believe God wedded our hearts together where each of us could talk openly and honestly about the subject of racism. The Lord was upon the gathering," said Floyd.
"We spent a lot of our time talking about some specific actions we could encourage churches to take to move toward racial unity in our nation."