Russell Moore: People 'Least Hyped' About Politics Should be the 'Most Involved'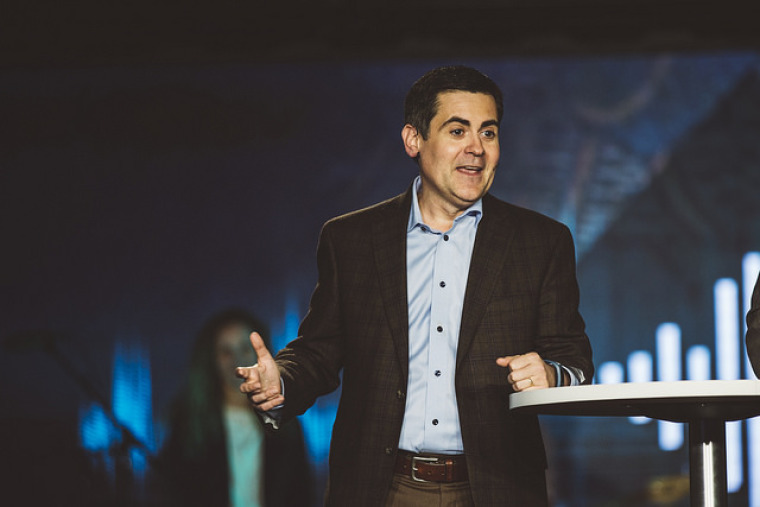 Southern Baptist Convention Ethics & Religious Liberty Commission President Russell Moore said people who are the "least hyped" in politics should be the "most involved" in the political process.
In a video segment for the Parenting Teens Summit uploaded Monday, Moore expressed his concern that too many Americans treat politics as a religion, with him arguing that people who are uninterested in political activism should be publicly involved.
"The people who are the most consumed by politics tend to be the people who are involved in politics, which shouldn't be the case," said Moore.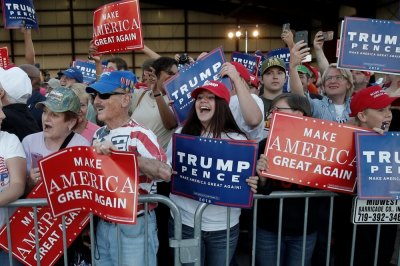 "What we need are the people who are the least hyped up by politics, being the most involved in politics because they're the people who understand and know the limits of what government can do."
In keeping with this model, Moore noted that when raising his sons, he stresses the point to them that "politics is not ultimate" in word and deed.
"If you're in our house and at our dinner table, you're going to hear very few political conversations, almost none," noted Moore.
"Frankly, my boys probably hear more from me politically when they're watching me on television answering questions that other people are asking than they do at home and that's by design."
The Parenting Teens Summit is an online conference taking place June 1-15 hosted by Axis and The Colson Center for Christian Worldview, and features interviews with various pastors, authors and experts.
In addition to Moore, other notable interviewees include Dr. Julie Slattery, Pastor Tim Keller, Christian hip-hop artist Propaganda, and Ravi Zacharias and Gary Chapman, among others.
In the recent past, Moore has garnered controversy in Southern Baptist circles for his criticism of then Republican presidential candidate Donald Trump and his supporters.
Some, including Jack Graham, head of the 40,000-member Prestonwood Baptist Church in Plano, Texas, withdrew funds from SBC programs in protest of Moore's comments.
In March, Moore posted an official apology on the ERLC's website regarding his statements against evangelical Trump supporters, stating that he was at times "overly broad or unnecessarily harsh."
"I was aware that there were many — including many very close to me — who were quite vocal in critiquing on those areas even candidates they were able to support. These people made clear what they were supporting and what they were rejecting on the basis of the biblical witness, and did not celebrate or wave away the moral problems," wrote Moore.
"I did not speak much about those people because I wasn't being asked about them, and I didn't think they were causing the confusion that frustrated me as I was talking even to people I was seeking to win to Christ. But I didn't clearly enough separate them out."
After the apology was posted, Prestonwood Baptist announced in April that they will end their withholding of funds from the ERLC.