Saeed Abedini Says Iran Is Trying to Hack His Facebook for Criticizing Islamic Regime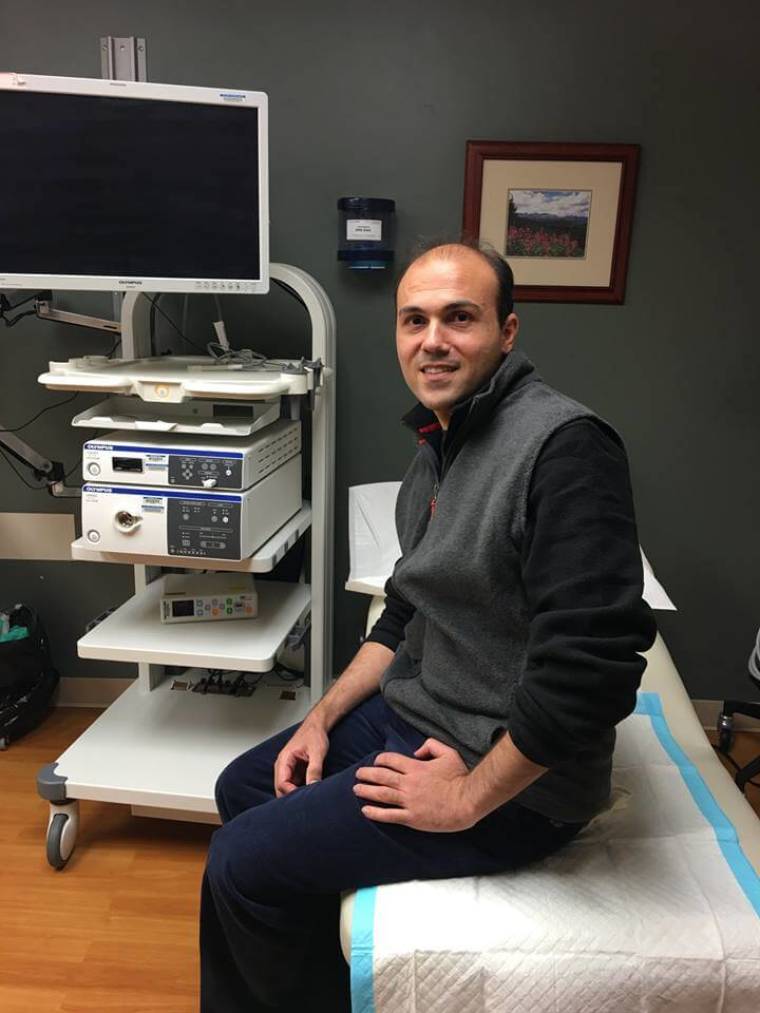 American Pastor Saeed Abedini believes Iranian intelligence police tried to hack into his Facebook account after he posted a message criticizing the Islamic regime for jailing thousands of political prisoners.
"After my recent post on my Facebook (Proverbs 17:7) about Iran government today, Iran intelligent police tried to hack my Facebook account but they haven't been successful," he wrote on Wednesday, adding that it could also have been a threat for him to stop posting.
Abedini, who was held hostage inside Iran's prisons for three and a half years for his Christian faith before being released in January, had earlier posted a comment insisting that despite Iranian officials' denials, the Islamic Republic does indeed jail people for religious and political reasons.
"I have witnessed for years that thousands Iranians have been in prison because of 'How they think,' ... and I was one of them," Abedini wrote.
"They could shout down their voices, there, but they can NOT shutdown my shout here, I am living in FREE land now," he added.
The pastor's statements refer to denials by Iranian officials that they hold political prisoners, such as when Iran's Foreign Minister Mohammad Javad Zarif told CBS News in an interview last year that "We [Iran] do not jail people for their opinions."
Zarif's deceleration was slammed by a number of Iranians who insisted that such imprisonment is a very common occurrence in the Islamic Republic.
"As a journalist and human rights activist, I watch with regret when Zarif blatantly lies in front of the cameras of a broadcaster, without any shame with regard to public opinion, while many Iranians are still in prison for simply holding certain beliefs," veteran journalist Fariba Davoodi Mohajer wrote at the time, according to Iran Wire.
"Even when they are freed, they enter a bigger prison, where they will constantly be monitored and fear arrest. These people have already lost their family, their job, and their dignity. They have had their lives ruined."
Abedini suggested on Facebook that regardless of any threats or warnings, he will continue posting the truth about the Iranian government.
"No weapon formed against you shall prosper, And every tongue which rises against you in judgment You shall condemn. This is the heritage of the servants of the Lord, and their righteousness is from Me," he posted, quoting from Isaiah 54:17.
In past interviews Abedini revealed that he suffered beatings at the hands of Iranian prison officials as a captive of the regime, adding that the isolation was one of the toughest obstacles to deal with.
Abedini said that "each day for hours and hours, sometimes more than 20 hours, I just prayed."
"The best thing I could do over there was [pray]," he said.