Samsung Galaxy S3 Android 4.1, Jellybean Updates Rolled Out in Second Wave
The second wave of Samsung Galaxy S3 Android 4.1, JellyBean updates are rolling out this week.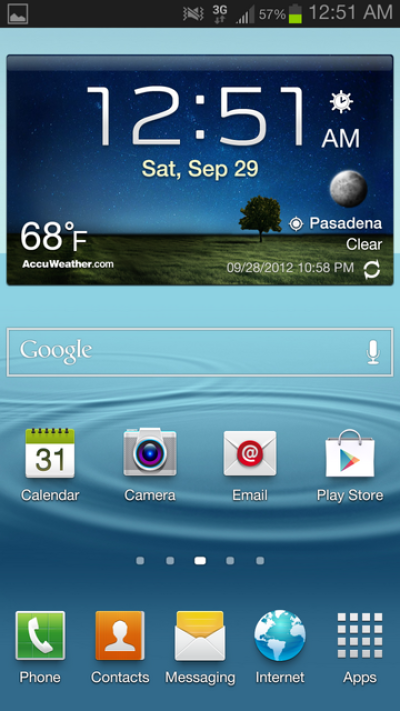 The company just released the software upgrade in Sweden over KIES with a new official build called XXDLI.
It is scheduled to hit more countries in the near future.
The JellyBean update brings new features to the Galaxy S3 including a smoother UI, Google Now, Offline voice-typing support, expandable notifications, better settings organizations and much more.
A new Galaxy S3 with Android 4.1, JellyBean pre-installed will be launching in Japan this winter.
The variant of the device will also come with a 1.6GHz Exynos chip that allows this Galaxy S3 to function at faster speeds than the international and U.S. variants.
It will be released in both black and grey and packs the latest build of Android software.
The U.S. version of the Galaxy S3 will be one of the last versions to receive the JellyBean software.
The Android 4.1 update for the S3 was finally confirmed for the U.S. earlier this month. The handset will receive it on all five of major U.S. carriers including AT&T, U.S. Cellular, Sprint, Verizon, and T-Mobile.
The official update has already leaked for Sprint users, though.
This version JellyBean showed up as a ROM at XDA's developer's forum, where it can be installed on the Samsung device. Samsung's TouchWiz skin is featured on this build of Android and it also comes with Project Butter and Google Now.
There have been some problems with the ROM, however, as XDA members have reported that apps have been crashing with it. Curious S3 owners also should note that downloading it will void their warranty.
Samsung Galaxy S3 Hands-On Video