Samsung Galaxy S7 Edge in Coral Blue Latest News, Specs, Features: Coral Blue Available in Taiwan and Singapore this Week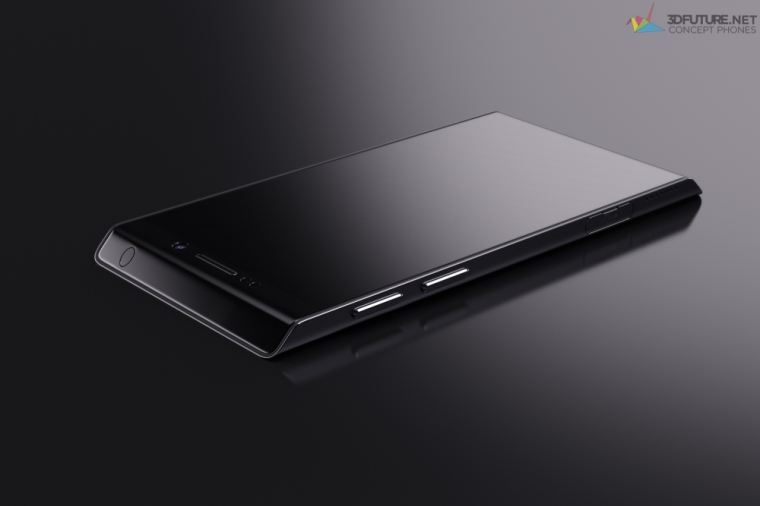 The Samsung Galaxy S7 Edge gets a new Coral Blue color as the company aims to make its flagship smartphone as attractive to as many customers as possible. That's because Samsung permanently ended its production of the Galaxy Note 7, which has been linked to numerous fire and exploding incidents.
Samsung earlier improved the Galaxy S7 Edge by adding software features that were once found in the Note 7. The software update for Galaxy S7 and S7 Edge owners include always-on display setting, and other customization options like showing photos, notifications, digital or analog clocks, and more.
Samsung Galaxy S7 Edge in Coral Blue
Now, Samsung has announced that it will release a Galaxy S7 Edge with a Coral Blue color which started on the Galaxy Note 7 before it became an exploding failure. The Coral Blue will first appear in Taiwan and Singapore this week.
In particular, the Samsung Galaxy S7 Edge in Coral Blue with 4G+ will be released in November 1 in Taiwan and November 5 in Singapore. The S7 Edge phones, which will be released in both countries, appear to be the 32 GB versions.
The Samsung Galaxy S7 Edge in Coral Blue, which is to be available in Singapore will have a price of 1090 Singapore dollars, which is around 788 U.S. dollars. In Taiwan, it is priced at 24,900 New Taiwan dollars, which is equivalent to 787 U.S. dollars.
Coral Blue was a very popular color for Note 7 users; a striking metallic blue hue. While this version will appear in some countries in Asia, Samsung has been mum on its release in the United States or in other parts of the world. However, there have been rumors that this version will soon come through Verizon not too long from now.
Samsung hopes this newly available color will convince consumers to try out the Galaxy S7 and Galaxy S7 Edge, especially after the mishap of the Galaxy Note 7.
Specs and Features
The Samsung Galaxy S7 Edge was first released in March of this year. It has a Corning Gorilla Glass 4 back panel, with a Super AMOLED 5.5-inch touch screen. It's resolution is 1440 x 2560 pixels, with a pixel density of around 534 ppi.
Galaxy S7 Edge runs on Android version 6.0 Marshmallow OS, and it comes with either a quad-core or an octa-core CPU. It has a 12 megapixel camera with a f/1.7 aperture. Some of the camera's features include LED flash, OIS, and phase detection autofocus.
The device has a non-removable lithion-ion 3600 mAh battery, which is equivalent to about 27 hours of talk time in 3G, or 74 hours of playing music.
Aside from the latest Coral Blue addition, the Galaxy S7 Edge also comes in Pink Gold, Silver, Gold, White and Black.