Samsung Galaxy S7 vs S8: Comparison of Rumored Features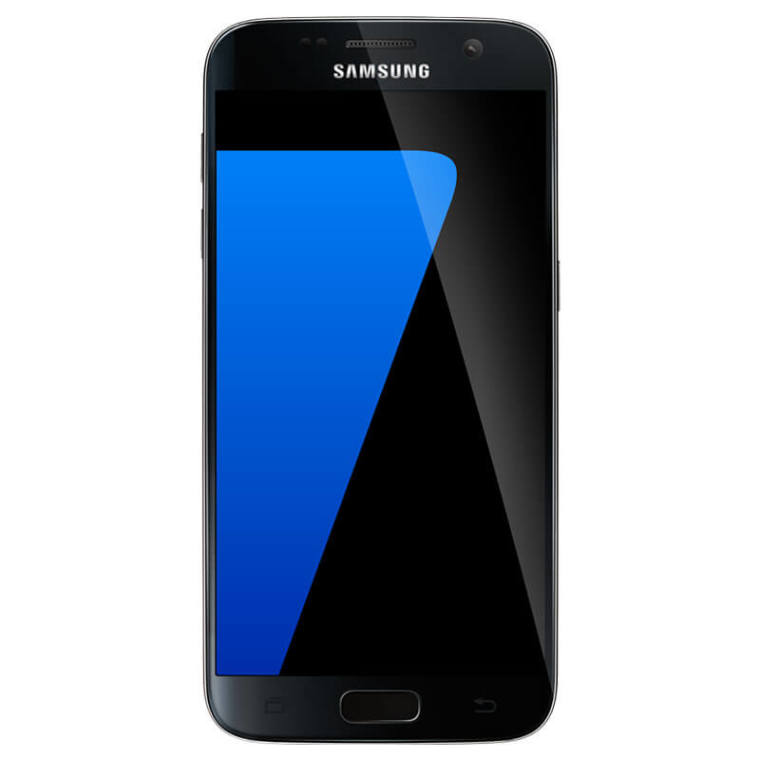 Samsung Galaxy S8 will most likely be launched at next year's MCW event. Even before this launch date, the company's next flagship smartphone is already hitting the news, and lots of rumors about its functionalities and features have already surfaced.
Among the rumored specs and features, the Samsung Galaxy S8 is said to have an autofocus feature for the front camera, display with multiple levels of pressure, USB Type C headphone jack, a 10 nm processor, and more.
Samsung Galaxy S7 has been touted by the South Korean company as a smart phone that will "redefine what a phone can do." Indeed, it has introduced some innovative features which have made it quite popular around the world. Let's take a look at how the Galaxy S7 compares with what we know of the Galaxy S8. It is worth noting though that most of what we know for the S7's successor are simply rumors and should be taken with a grain of salt.
Display
The Samsung Galaxy S7 has an OLED display, with the Galaxy S7 Edge having an OLED display with a curved screen. Screen size and resolution for the S7 is similar to the S6, which is good because the display looks perfectly sharp.
The Samsung Galaxy S8 is rumored to have a pressure-sensitive display, the kind which is similar to the Apple iPhone 7's 3D Touch Feature. It is also rumored to incorporate superhydrophobic protection, for fingerprints and smudges.
The Samsung Galaxy S8 is also rumored to have a much larger display than the Galaxy S7, and have a 2K display.
Camera
The Galaxy S7 has a 12 megapixel primary camera, with a f/1.7 aperture. It is capable of capturing videos with 2160p at 30 fps, 1080p at 60 fps, and 720p at 240 fps.
As Ewan Spence of Forbes puts it, "Samsung has made huge strides in technolgoy for the rear shooter, and the Galaxy S7's camera is arguably the best of any mainstream smartphone in the world today."
Rumors about the Galaxy S8 have shown that it will have a front camera autofocus. If this is true, then it will be the first smart phone to incorporate such feature in the selfie camera.
Other Features
The Samsung Galaxy S8 is said to have a new voice AI assistant which will compete against Apple's Siri and the Google Assistant. This rumor probably stems from Samsung's acquisition of Viv Labs last October.
Founders of the Viv Lab were actually also the ones who developed Siri and later sold it to Apple.