San Diego Megachurch Pastor: God Is Breaking Societal Rules by Using Latinos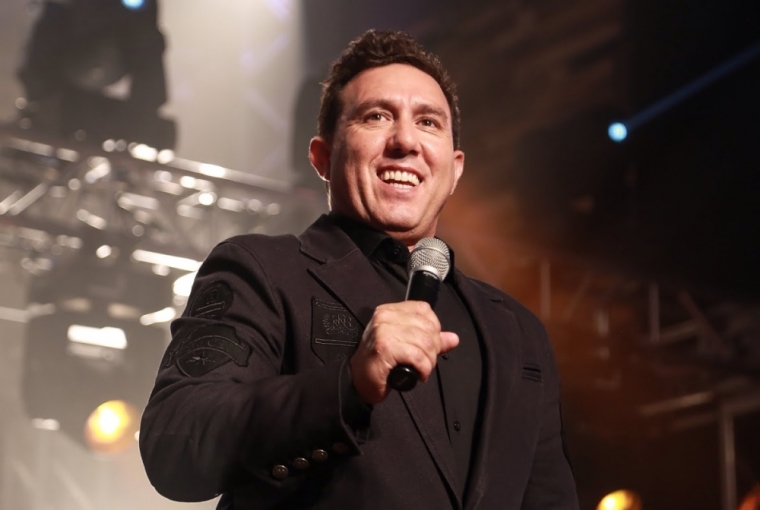 SAN DIEGO – Cornerstone Church in San Diego, California is the largest congregation led by a Latino pastor in the city's history. But the pastor, Sergio de la Mora, a second generation Mexican-American, says it is the church's message, not demographic, that attracts people to the church's several campuses throughout Southern California and Mexico.
"Because God is raising us second generation Latinos, He's breaking rules by using people like us. I believe that God is saying to America, 'give me permission to use people who you wouldn't think I can use," de la Mora, who leads the multicultural Cornerstone church, told The Christian Post during The Heart Revolution Conference last week. "I think the next movement of God is going to be done by people who allow God to use them to break rules so people's image of God is enlarged."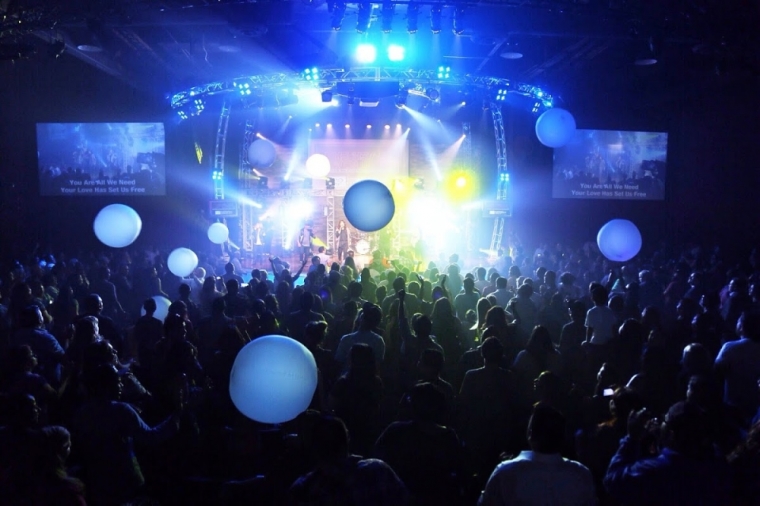 Despite his church's growth, de la Mora still believes in the power of the local church and the importance of serving the community's needs.
"We believe as a church that the largest demographic in the city should be a target for the heart of the church because it shows what God is doing. It's not that it's just Hispanics, if there was a large Asian population that was growing, we'd focus on them," said de la Mora.
While it seems as though Cornerstone has made its mark in Southern California, de la Mora, who credits the success of his church to its focus on youth and family, says the church has much more to achieve.
"We want to expand the vision and mission into other cities, and raise new leaders to influence America," said de la Mora. "I really believe Cornerstone has just begun. I think this is just a sample of what we're supposed to see. The mission has been forged and leaders have been formed and I think our time is now."
De la Mora wants to expand his chruch internationally, including to Central America, Europe and Africa. In the meantime, he notes that he will partly focus his time now on writing a new book, The God Who Breaks The Rules, about reaching a generation of people who don't meet societal standards but who meet God's spiritual standards.
"The success and growth that we've been able to see has formed in me a new image of God. The God that I served when I first started the church isn't the same God I'm serving today," said de la Mora. "It's not that He has changed, my perspective has changed. He's broken rules so the kingdom can advance and He has used people whose past could seem to disqualify them."