Sarah Michelle Gellar Tweet Applauded by Critics; Actress Boycotts Vogue Over Kim Kardashian Cover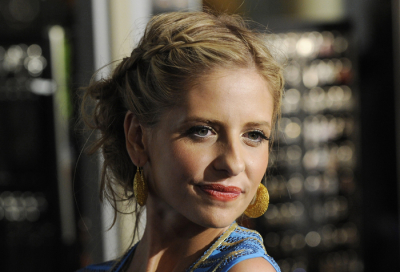 Sarah Michelle Gellar received overwhelming support on social networking site Twitter after publicly criticizing Kim Kardashian and Kanye West's Vogue cover.
The Hollywood actress, 36, alluded to her disapproval by threatening to cancel her subscription to the leading fashion publication. Kardashian, 33, and West, 36, appear on the April edition.
"Well……I guess I'm canceling my Vogue subscription. Who is with me???" Gellar tweeted Friday.
While a select number of Kardashian fans, including her best friend Jonathan Cheban, took offense to Gellar's tweet, Twitter was ultimately flooded with tweets in favor of the "Buffy" star. Irate Vogue readers even went as far as to form hashtags condemning the cover with #boycottvogue proving most popular.
"R.I.P Vogue. The day when trash wins against classy #BoycottVogue," one tweet read.
"Wow the Devil in Prada ended up being a huge pushover, who gave into a whining screaming child... #BoycottVogue," another tweet read.
"If Vogue is the fashion Bible, the April issue is pure blasphemy #BoycottVogue," one user wrote.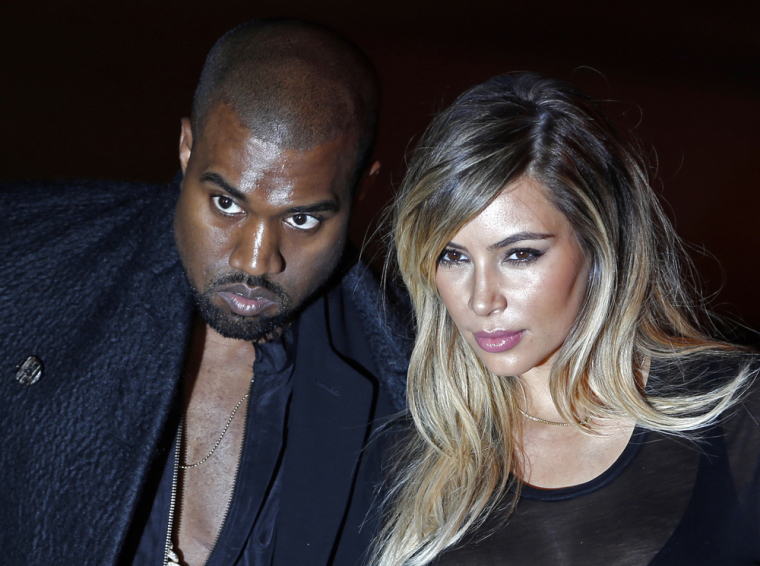 Kardashian, the reality TV star who rose to stardom in 2007 following the release of a sex tape, appears standing in front of West in an off-white wedding gown. The "Yeezus" rapper appears clutching his fiancee from behind while dressed in all black.
The E! star appeared to be unfazed by the backlash while tweeting about her very first Vogue cover on Friday.
"This is such a dream come true!!! Thank you @VogueMagazine for this cover! O M GGGGGG!!! I can't even breath!" Kardashian tweeted.
Vogue Editor-In-Chief Anna Wintour issued a statement defending the Hollywood power couple amid the ongoing the public backlash. The British-born fashion icon, 64, denied reports claiming West pressured her to put Kardashian on the cover and even praised the pair.
"You may have read that Kanye begged me to put his fiancée on Vogue's cover. He did nothing of the sort," Wintour said in a statement obtained by Daily Mail U.K.
"The gossip might make better reading, but the simple fact of the matter is that it isn't true," she continued. "It was, I should add, entirely our idea to do it."
The cover was shot by famed photographer Annie Leibovitz and Kardashian's 9-month-old daughter baby North West also took part in the shoot.
"There's barely a strand of the modern media that the Kardashian Wests haven't been able to master, and for good reason," Wintour explained. "Kanye is an amazing performer and cultural provocateur, while Kim, through her strength of character, has created a place for herself in the glare of the world's spotlight, and it takes real guts to do that."