Satan Club to Open in Washington Elementary School Before Christmas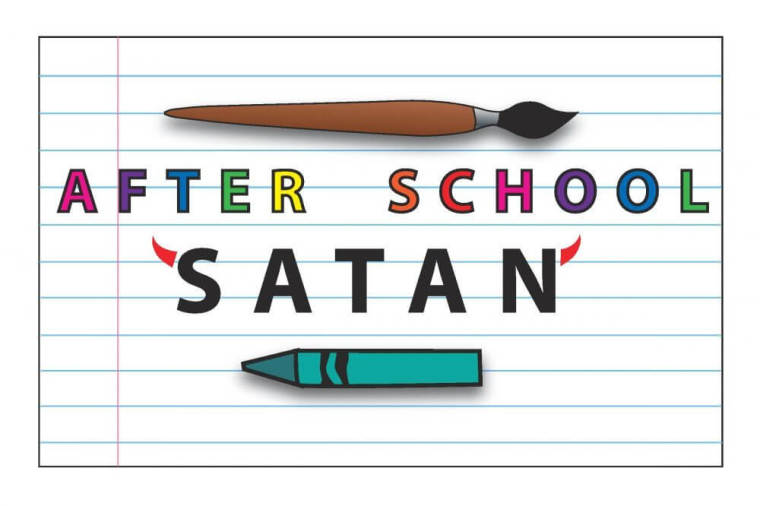 A school district in Washington state is the second in the nation to approve the controversial After School Satan Club program for elementary school students starting next month. 
A chapter of the After School Satan Club will hold their first meeting at Point Defiance Elementary School in Tacoma on Wednesday, Dec. 14.
"Club organizers say the first meeting will be an open house for Point Defiance parents, students, teachers and staff. Meetings will take place after school ends at 3:30 p.m. in the art room," according to local news station Q13 Fox.
"Satanic Temple of Seattle spokesman Tarkus Claypool ... said a parent brought the Bible club to their attention over concerns the club was teaching children to evangelize to other children. Claypool said their curriculum teaches children logic, self-empowerment and reasoning and they don't worship a deity."
Lucien Greaves, spokesman and co-founder of The Satanic Temple, which is overseeing the effort to create After School Satan Club chapters nationwide, told The Christian Post that local support for the club has been notable.
"As we've received supportive messages from parents in the Tacoma district, we're confident that the After School Satan Club will be sustained there as well," said Greaves, whose Satanic Temple opened its new headquarters in Salem, Massachusetts, in September.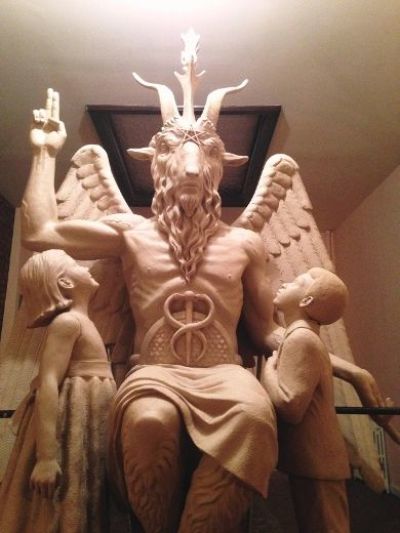 "Allowing the After School Satan Clubs access to the school district facilities is the only legal option available to the school districts we've applied to hold clubs in, as they also host 'Good News Clubs' organized by the Child Evangelism Fellowship."
Greaves said the effort to establish After School Satan Club chapters was in response to the presence of Good News Clubs at numerous public schools in the country.
"A lot of parents have been deeply upset for some time that the Good News Clubs are in their schools, and we're hearing a lot of support from that population now," continued Greaves.
"The Good News Clubs create a real necessity for the After School Satan Clubs and, in the future, we hope school districts will devise new standards of conduct for after school clubs — such as no proselytizing, no coerced conversion-based curriculums — that put an end to the Good News Clubs and render the After School Satan Club unnecessary."
Point Defiance is not the only school with an operating After School Satan Club. Earlier this week a chapter held its first meeting in Sacramento Elementary School in Portland, Oregon.
"Four members of a Catholic group called 'America Needs Fatima,' part of the American Society for the Defense of Tradition, Family and Property, traveled to Portland to protest the club," reported The Oregonian.
"They were joined by members of the community and a priest who happened to be in the area from Ohio."
The Christian Post reached out to Tacoma Public Schools on Friday, however representatives from the school district did not return comment by press time.