Satanists Claim Texas Rule Requiring Aborted Babies to Be Buried Violates Religious Freedom
Satanic Temple Threatens Lawsuit Over Texas Abortion Law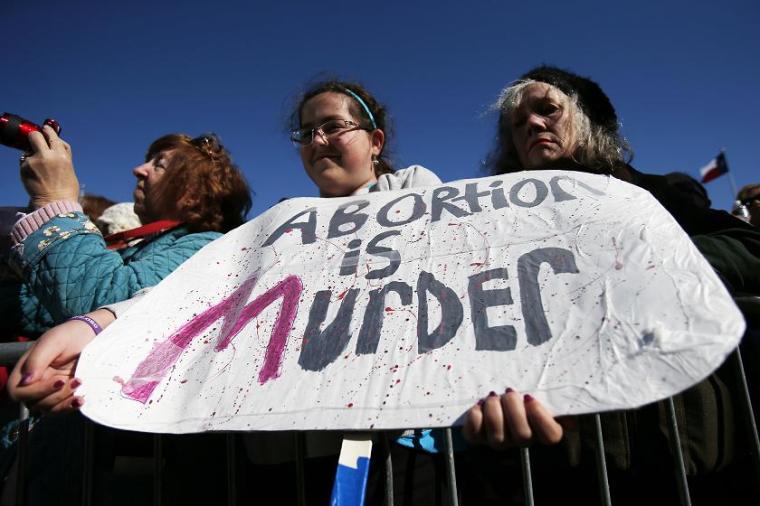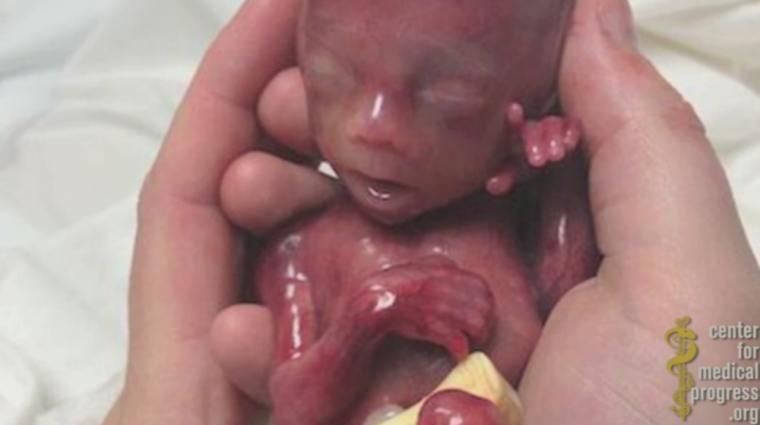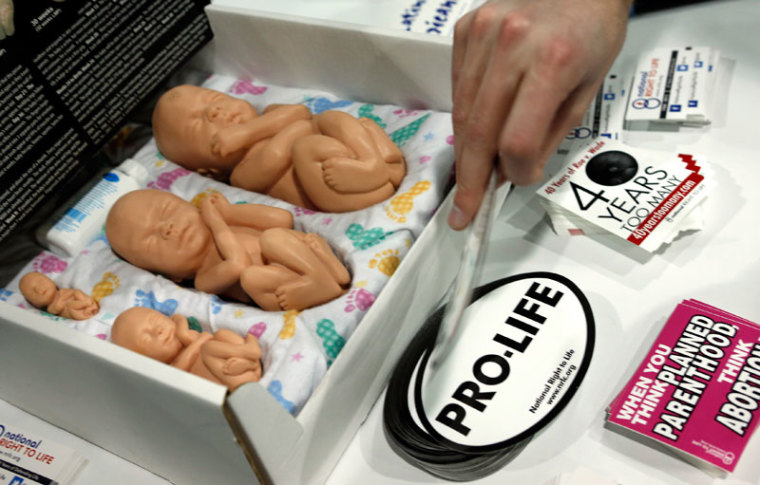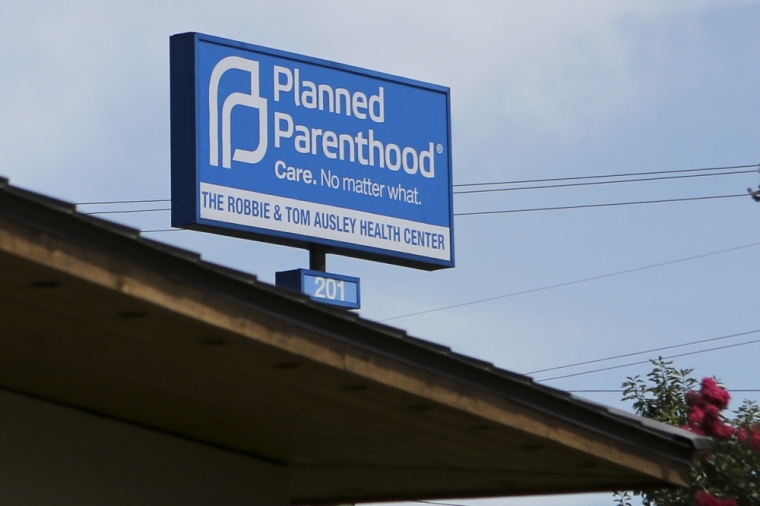 View Photos
The Satanic Temple is threatening to file a lawsuit against the state of Texas over new regulations that require abortion providers to either bury or cremate aborted babies, arguing that the rules violate the group's religious beliefs because it promotes the idea of "fetal personhood."
As Texas' Department of Health and Human Services finalized the new rules last month that will take effect on Dec. 19 and require hospitals and abortion clinics to dispose of aborted babies through burial or cremation, The Satanic Temple based in Salem, Massachusetts, released a statement on its website Saturday decrying the rule.
The statement argues that the new rule, not a legislatively passed law, conflicts with religious liberties because "burial rites are a 'well-established component of religious practice.'"
"This is undisputed in the entirety of [United States'] legal history. In addition, members of The Satanic Temple believe in the inviolability of the body and, as such, these rules contradict our fundamental beliefs," the statement reads. "The First Amendment protects our right to practice our beliefs, and under the Religious Freedom Reform Act, the state must present a compelling reason for why they want to enforce rules that inhibit adherence to our religious practices."
The rule comes after the Illinois-based waste management company Stericycle and two abortion clinics were fined over $40,000 in 2011 for illegally disposing of fetal remains in a municipal landfill.
Although pro-choice advocates claim that Texas' new rules will increase the cost of disposing of fetal remains, saying that it could cost $2,000 per procedure, pro-life advocates argue that "any increased cost will be minimal."
"Stericycle already contracts for the disposal for a number of abortion clinics. We expect they will likely make arrangements with cemeteries for common burials (not the more expensive individual burials we have seen in news reports) or cremation. Because these babies are usually very tiny, any increased cost will be minimal," Kyleen Wright, president of Texans for Life Coalition, told CP in an email on Tuesday.
"Ensuring compliance from the abortion industry, however, whether the rules are new or old, requires constant vigilance."
According to a news release, one of the Satanic Temple's "fundamental tenets" is the idea of "bodily autonomy."
Satanic Temple spokesperson Lucien Greaves said in a statement that the new rules are just a way for the "sadistic theocrats" within the state government to impose "the view that the fetal tissue is elevated to personhood," a stance that conflicts with the view of the Satanic Temple.
"To be clear, members of The Satanic Temple will not be made to pay for these punitive, superfluous, and insulting burials. We claim exemption on religious liberty grounds, and we will almost certainly prevail in the courts," Greaves argued.  
Greaves told CP in an email on Tuesday that the organization is ready to launch legal action against the state should an issue arise where one of their members is forced to abide by the law.
"If a member's wishes to not submit their fetal tissue to unnecessary burial or cremation procedures are not respected, we'll file an injunction," Greaves said.
Greaves added that the idea of government telling people how they should dispose of their aborted babies should alarm Christians as well. 
"Imagine if this were the other way round: imagine if a Christian woman were suffering severe complications during pregnancy and the fetus would surely die if it were brought to term. Now imagine that, despite her religious inclinations on the subject, and to save her own life, she decides to go through with an abortion. However, this woman decides that she would actually feel a lot better about the whole thing if she could give the fetal tissue a proper burial according to her custom," Greaves told CP. "Now imagine the state telling her that she can't do that. Why? Because the state has taken the position that fetal tissue is no different from any other medical waste, thus doesn't deserve burial."
"There is no medical reasoning, simply an imposition of religious opinion," he added. "The state has no business dictating religious opinion to anybody one way or the other. We would support that woman's right to perform a burial. When The Satanic Temple fights for its religious liberty, believe it or not, we're fighting for all religious liberty — yours as well as ours."
But pro-life leader Wright told CP, "We don't permit animals to be disposed the way these tiny babies have been for decades, and no woman struggling after an abortion should have to wonder if her baby's remains were tossed in the garbage disposal."
Texas' rules come after the states of Indiana and Louisiana passed similar measures earlier this year. However, neither of those states have actually enacted such regulations due to legal challenges.
In response to the laws, satanist Jex Blackmore started an initiative to get people to mail in their used condoms and semen-stained clothes to Abbott's office as a form of protest against the regulations.
"This is an attempt to establish the legal precedent of fetal personhood," Blackmore wrote on Facebook.
"Sending bodily fluid via postal service may get you in trouble, so do this at your own risk," Blackmore advised. "However, feel free to supplement with gooey lotions and shampoos ... the point is still valid."
In reaction to Blackmore's protest, Wright noted that since 2013 when Texas debated HB 2, "the state has grown accustomed to vile and inappropriate protests from abortion advocates."
"It hasn't helped their image with lawmakers or the public," she said. "While we can argue over what rights should be afforded unborn babies, no one can accurately claim that fetal remains are not human remains."