School District to Start Issuing Condoms to Sixth Graders After 9 Girls Got Pregnant; Parents Divided Over Decision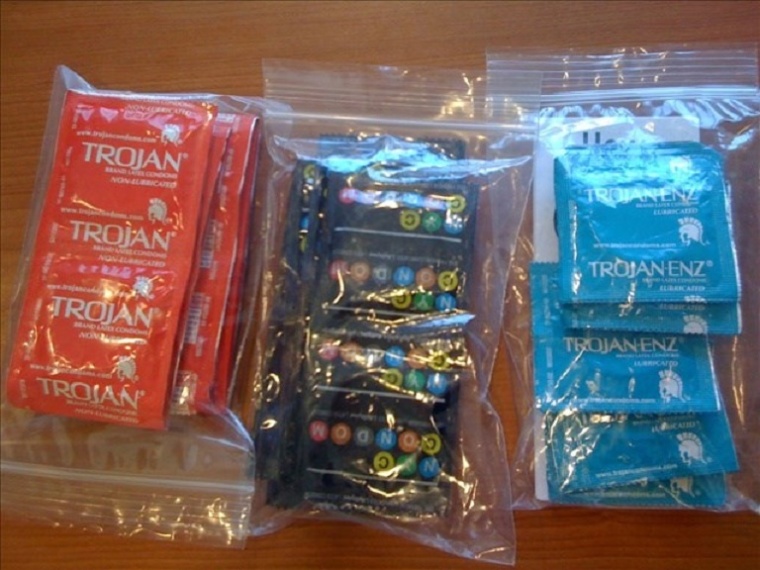 After nine girls got pregnant this school year, Oregon's Gervais School District unanimously decided to start issuing condoms to students starting in the sixth grade, but parents are divided over the new policy.
District Superintendent Rick Hensel told the Statesman Journal that he had been weighing the decision for about a year now after a group of nursing interns from Oregon Health & Science University presented a study highlighting that 5 percent of the girls in grades six through 12 had become pregnant in the last school year.
"The decision was made to allow some specified teachers to have condoms that they could distribute after a discussion with the student," said Hensel, who pointed out that nine girls got pregnant in the school district this year.
In order to access the condoms, students will have to ask a trained school professional.
A year ago when the nursing interns presented their study they highlighted that 7 percent of girls in Gervais High School had become pregnant and highlighted a lack of condoms as part of the problem.
Some 42 percent of Gervais High School students revealed in a survey that they "never" or "sometimes" use anything to protect themselves from pregnancy or sexually transmitted diseases, according to the Statesman Journal. It also highlighted that black and Hispanic teens are still getting pregnant at twice the rate of their white counterparts.
Molly McCargar, Gervais School Board member and mother of four girls who attend district schools, said she supported the idea because students have to request the condoms from a teacher.
"It is great for parents. I'm a parent of four girls. The conversations have started and they will continue — unfortunately, not all of our kids have that support at home," McCargar noted in a KOIN report.
Another parent, Kim Hults, did not agree.
"I just disagree with it. I don't think elementary kids should be around it. I just disagree with it," Hults told KOIN.