Second US Ebola Patient Identified as 26-Y-O Nurse, Nina Pham; She Is Graduate of Texas Christian University
Second US Ebola Patient Identified as 26-Y-O Nurse, Nina Pham; She Is Graduate of Texas Christian University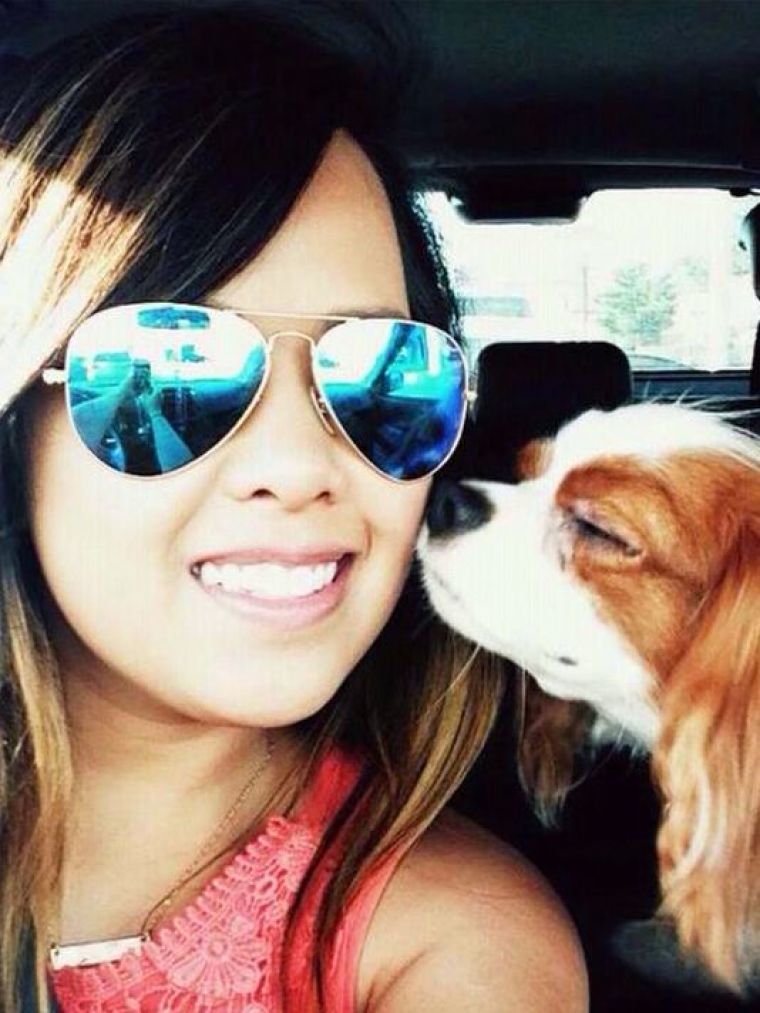 Nurse Nina Pham, 26, a graduate of Texas Christian University has been confirmed as the Dallas, Texas, health care worker who became the second patient to be diagnosed with Ebola in the U.S. over the weekend.
A USA Today report said Pham's family confirmed Monday that she became infected with the deadly virus while treating the first U.S. Ebola patient, Thomas Eric Duncan.
Pham is reportedly in "clinically stable" condition, according to Thomas Frieden, director of the Centers for Disease Control and Prevention, in comments Monday.
Frieden who had said Sunday that Pham's Ebola infection was the result of a "breach of protocol," apologized to officials at the Texas Health Presbyterian Hospital in Dallas, noting that his comments should not be seen as criticizing the efforts of nurse Pham or the hospital.
"I apologize if people thought I was criticizing the hospital," Frieden said at a press conference Monday. "And I feel awful that a health care worker became infected while helping an Ebola patient."
He explained that how Pham got infected was still being investigated and reemphasized the practice of good health protocols such as using masks, gloves and other equipment.
"The existence of the first case of Ebola spread in the U.S. changes some things and it doesn't change some things," he said. "It doesn't change the fact that we know how Ebola spreads. It doesn't change the fact that it's possible to treat Ebola safely. But it does change substantially how we approach it."
The number of healthcare workers who had contact with Thomas Eric Duncan, has been increased to 50 by Texas Health authorities who conducted further interviews with employees at the hospital about their contact with the deceased Liberian.
"There could be additional cases, particularly among the health care workers who provided care," noted Frieden in that report.
The New York Times reported that federal officials are directing the adoption of new procedures at the hospital which includes retraining staff members on the proper way to wear and remove safety gear to prevent infection.
"We worked through the night with staff there to implement the procedures," said Frieden.
Some 4,000 people have died since the Ebola outbreak began in West Africa. Most of those who died came from Liberia, Guinea and Sierra Leone.