See How This Dying Father is Giving His Girls the Most Beautiful Lifelong Blessings (VIDEO)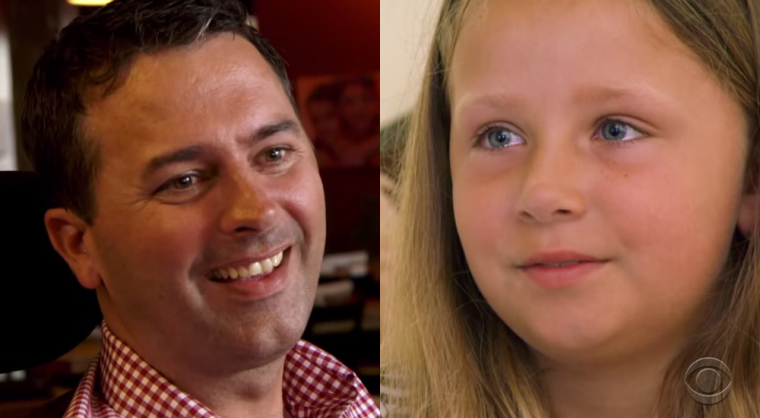 Three years ago, Chris Rosati was diagnosed with ALS, or Lou Gehrig's Disease, a terminal illness that destroys the brain's ability to control muscles. Patients usually have up to five years to live.
In his remaining days, Rosati is blessing as many people as he can, and it's all for the sake of his little girls, Logan and Delaney. See his inspiring story in this CBS News report.