Selena Gomez Defends '13 Reasons Why,' Calls Suicide Series 'Beautifully Tragic'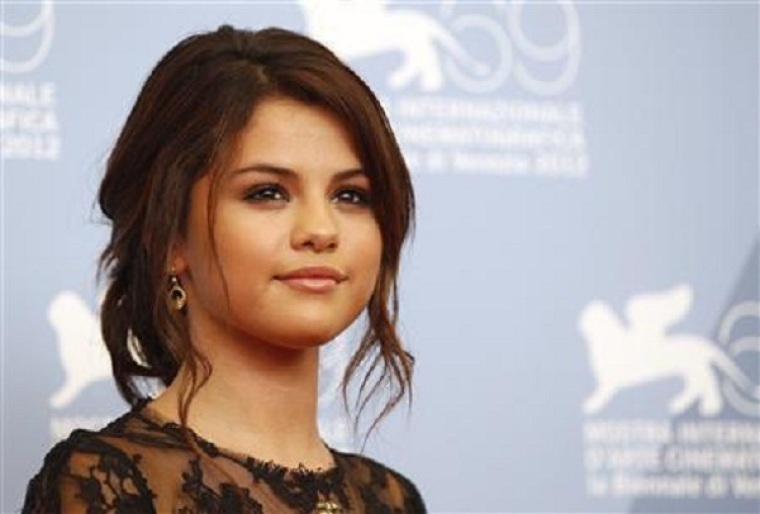 Christian actress Selena Gomez has defended the controversial subject matter in the series "13 Reasons Why," for which she's an executive producer, and called the story "beautifully tragic."
"We stayed very true to the book. That's initially what [author] Jay Asher created, a beautifully tragic, complicated yet suspenseful story, and I think that's what we wanted to do," Gomez told The Associated Press in an article published Saturday.
"We wanted to do it justice and, yeah, [the backlash is] going to come no matter what," she added.
"It's not an easy subject to talk about."
Gomez does not appear on camera in the series, but sings a cover of the song "Only You" that plays in the final episode.
As the New York Post's Page Six reports, the show has been receiving criticism for its graphic depictions of teenage rape and suicide.
The Christian Post reported last week that the Netflix series, based off the young adult novel of the same name, has been raising concerns among parents and educators about whether or not it could influence troubled teens to attempt suicide themselves.
"What concerns me about the show is that the central conceit of the series feeds one of the drivers of teenage suicide, and that is the sense of suicide as storyline," said Russell Moore, president of the Ethics & Religious Liberty Commission of the Southern Baptist Convention.
"Many depressed teenagers that I've talked to over the years, and others with suicidal tendencies, don't actually want to be dead as much as they want to end one story and start another. In many cases, the suicide becomes, in the imagination, the way to resolve storylines that one sees no other way to resolve," he added.
Julia Jefress Sadler, who is the girls ministry director at First Baptist Church in Dallas, Texas, said that she was ready to criticize the show, but was not prepared for its "overwhelming accuracy."
"In considering your view of 'Thirteen Reasons Why,' please remember that there is a reason it is a hit show. Countless numbers of people are tempted to commit suicide every minute. We must stop letting other people ruin and even take our lives. We must open our eyes to the nationwide epidemic and reality of suicide," Sadler wrote in an op-ed for CP.
Some of the writers of the show, such as Brian Yorkey, have argued that the series doesn't glamorize suicide.
"Many people are accusing the show of glamorizing suicide and I feel strongly — and I think everyone who made the show — feel very strongly that we did the exact opposite," Yorkey said, according to The Washington Post.
"What we did was portray suicide and we portrayed it as very ugly and very damaging."
Phyllis Alongi, the clinical director of The Society for the Prevention of Teen Suicide, argued that despite the intentions of the filmmakers, graphic details about suicide are not recommended.
"I understand what the producers are saying but it could really be unsafe and I think we need to be a little more responsible," Alongi said.
Yorkey insisted that the series is supposed to be "hard to watch."
"These things are incredibly hard to endure and we wanted to say, 'These things are happening in kids' lives. You can keep quiet about them. You can keep kids from watching shows about them. It's not going to stop them from happening in kids' lives and you should be talking about that," he added.