Selena Gomez Wants Kris Jenner or Scooter Braun as New Manager After Axing Parents?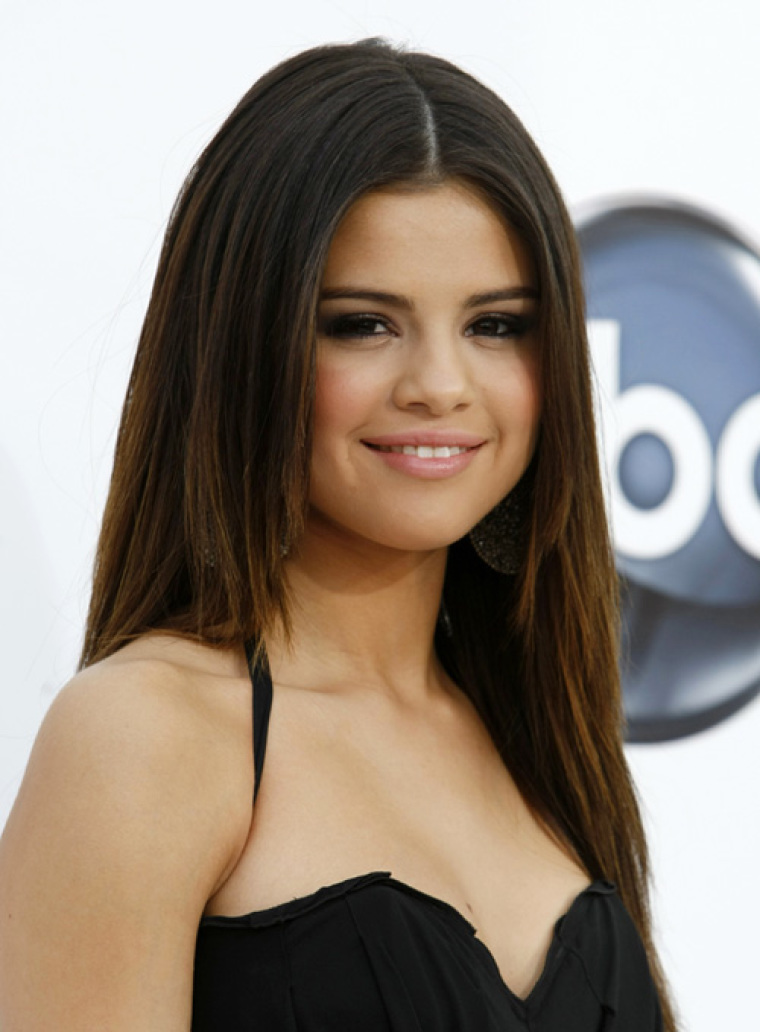 Selena Gomez shocked fans last week after it was claimed she had abruptly fired her parents as her managers and a new report suggests the pop star is considering going under Kardashian matriarch Kris Jenner's management.
On Thursday reports confirmed that the "Come & Get It" singer, 21, axed her mother Mandy and stepfather Brian Teefey as her managers in March because she wants more experienced management to take her career in a new direction. Insiders claim Gomez, who has been spotted spending time with Kendall and Kylie Jenner in recent weeks, is open to having Kris manage her career.
"[Selena thinks] it would be best to stay close to people who are managing her friends careers," a source told HollywoodLife.
In addition to Kris, Gomez has considered Scooter Braun as a potential new manager, however, no decisions have been made. Braun currently manages her on-and-off boyfriend Justin Bieber among other stars.
"Both Justin and the Jenner sisters have given their best pitches and Selena is highly considering working with either Scooter [Braun] or Kris," the source said.
"One thing that is good out of this situation is that she's really taking her time in making the decision. But both of them definitely have first dibs," the insider added added.
Gomez's parents reportedly began managing her career during her Disney days and they were ultimately blindsided by her decision to let them go. Last week they reportedly sat down with the actress to discuss her decision and she confirmed that she wants to go in a new direction, according to TMZ.com.
In March Gomez reunited with Bieber, 20, which fueled reconciliation reports. The pop singer is said to be leaning toward Braun as a potential manager.
"It shouldn't come as much of a surprise but Scooter Braun is definitely on the top of the list as the person who will end up managing Selena's career," another insider said.
Last week Gomez was photographed visiting Bieber in his Miami recording studio where he is said to be working on a new album.