Several Suicides Reported After Ashley Madison Affairs Leak, Texas Police Chief Takes Own Life
Several Suicides Reported After Ashley Madison Affairs Leak, Texas Police Chief Takes Own Life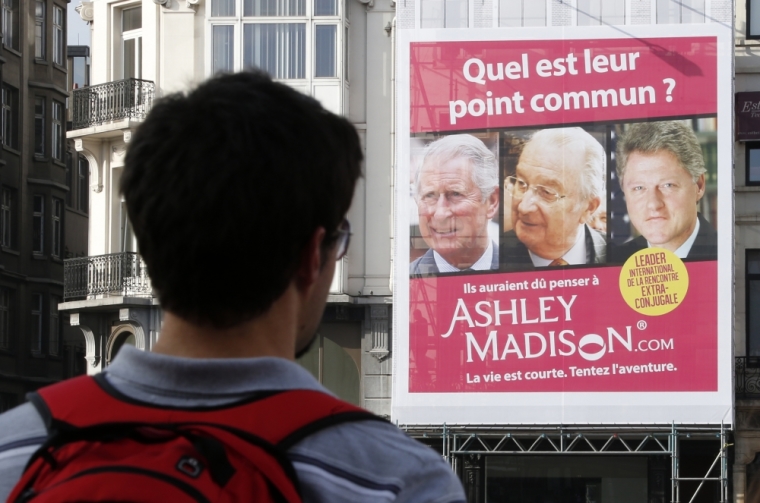 There have been a number of suicides reported in the past few days linked to the massive leak of emails and personal details on adultery website Ashley Madison, including the death of San Antonio Police Captain Michael Gorhum.
MailOnline reported that Gorhum, who served 25 years with the San Antonio Police Department, took his own life after his official email address was linked to an account on the website.
Police in Toronto, Canada, have also said that they are investigating information on two individuals that might have taken their lives as a result of the leak.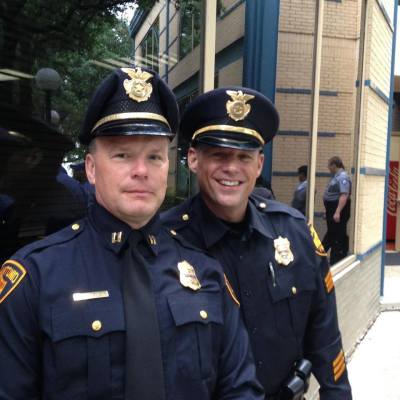 In a tribute to Gorhum on Facebook, one of his colleagues wrote: "You truly are one of the guys I've most respected in my Law Enforcement Career, no task too big, no goal too loafty. Never met a stranger, never backed down, always had your partner's back or when you were in charge, your officer's back."
The tribute added: "Whatever it was, I wish one of us could have reached you, could have told you, 'regardless, it will be OK'. Love you Mike. This is a hard day. God bless you, and your family and the department."
BBC News noted that Toronto police have not provided any further information on the suicides they are investigating, but made clear that the hackers who leaked 33 million accounts have acted illegally.
"I want to make it very clear to you your actions are illegal and we will not be tolerating them. This is your wake-up call," said acting staff superintendent Bryce Evans of the Toronto police.
The leak has already generated big scandals, with email addresses used for the website linked to U.S. government officials, U.K. civil servants, and European and North American corporations.
Canadian law firms Charney Lawyers and Sutts, Strosberg, LLP have meanwhile hit Ashley Madison with a $578 million class-action lawsuit over the hacking incident. The law firms say that they are acting on behalf of Canadian users whose personal information has been leaked.
"They are outraged that AshleyMadison.com failed to protect its users' information," the firms said in their statement. "In many cases, the users paid an additional fee for the website to remove all of their user data, only to discover that the information was left intact and exposed.
Ashley Madison's Canadian parent company Avid Life Media is offering close to $380,000 reward for information on the hackers, who call themselves The Impact Team.
"This hack is one of the largest data breaches in the world and is very unique on its own in that it exposed tens of millions of people's personal information," Evans of the Toronto police said.
He added that police are seeking information from the wider hacker community that might help in their investigation.