Sex, Not Science, Secularizing Americans; Christians 'Bruised' From Dating Pool: Sociologist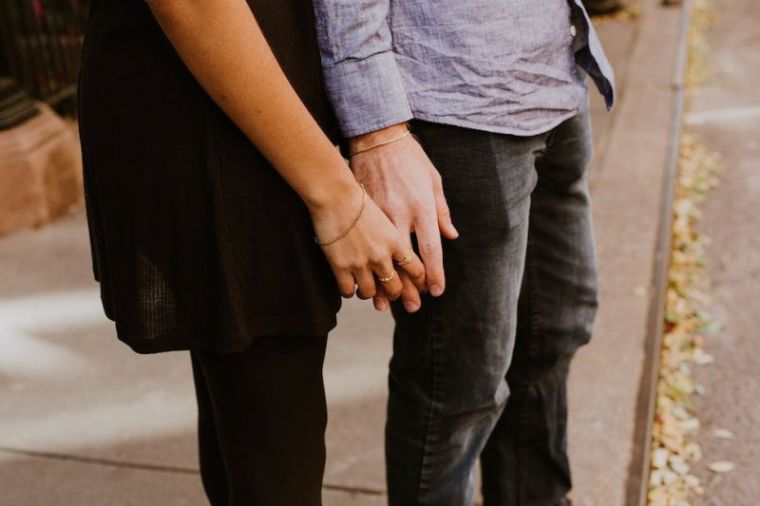 A sociologist is arguing that sex, and not scientific belief, is driving more Americans toward secularization, and says that Christians have been "bruised" from being part of the same dating pool as everyone else.
"Sex has become cheap — that is, not hard to get — because it's much less risky and consequential in the era of birth control. Perceived barriers to marriage, meanwhile, are getting higher — prompting greater marital delay and fewer marriages overall. Add to that Christians' elevated standards for marriage and you have a recipe for wholesale retreat," wrote Mark Regnerus, associate professor of sociology at the University of Texas at Austin, in The Washington Post on Tuesday.
Regnerus, who lays out his arguments in the book Cheap Sex, positioned that young Christians are "suffering the bruising effects of participating in the same wider mating market as the rest of the country," noting that they are increasingly following the narratives of nonreligious Americans.
"They want love, like nearly everyone else. They couple. Sex often follows, though sometimes after a longer period of time — a pattern that confuses them more than most, because premarital sex remains actively discouraged, but impossible to effectively prevent, in the church," he wrote.
While there are Christians who still decide to date without sex and wait for marriage, they are becoming rarer, he noted. Christian dating sites, he added, often operate much like secular ones, where humans are ranked as commodities.
The article, which was backed on Twitter by Russell Moore, president of the Ethics & Religious Liberty Commission of the Southern Baptist Convention, who described it as "truth," pointed to statistics that show marriage rates among Christians are falling, and younger evangelicals have become more permissive on subjects like pornography.
"Long-standing Christian sexual ethics are making less and less sense to the unchurched — a key market for Evangelicals. That's giving church leadership fits over just how 'orthodox' they can be or should be on matters of sex and sexuality. 'Meeting people where they're at' becomes challenging," Regnerus stated.
"Congregations are coming face to face with questions of just how central sexual ethics are to their religious life and message."
Regnerus explored the growing acceptance and ease of sex outside of marriage, and concluded that "cheap sex" has a way of "deadening religious impulses."
"Perhaps the increasing lack of religious affiliation among young adults is partly a consequence of widening trends in nonmarital sexual behavior among young Americans, in the wake of the expansion of pornography and other tech-enhanced sexual behaviors," he suggested.
"Cohabitation has prompted plenty of soul searching over the purpose, definition and hallmarks of marriage. But we haven't reflected enough on how cohabitation erodes religious belief," Regnerus continued.
"We overestimate how effectively scientific arguments secularize people. It's not science that's secularizing Americans — it's sex."
The Christian Post published a multi-part series back in 2014 that explored the Christian dating culture, after a ChristianMingle survey found that the majority, or 61 percent, of self-identified Christian singles were willing to have casual sex without being in love.
Daniel Weiss, founder and president of The Brushfires Foundation, whose organization exists to help "people discover and live out God's design for sexuality and relationships," told CP at the time that the Church must wake up to the new realities of people's sexual ethics.
"In our culture we only have one dominate sexual worldview and that's the sexual worldview. The church really isn't offering another worldview and I think that's another factor on this Christian Mingle research," Weiss said then.
"I think our young singles in the church have been thoroughly evangelized by the culture and not been thoroughly evangelized by the church."