SFO Plane Crash Victims Were En Route to Christian School in LA
Two 16-year-old Chinese girls who died in the Asiana Airlines plane crash at San Francisco International Airport on Saturday were among 35 Chinese students who were on their way to attend a three-week summer camp at a Christian school in Los Angeles.
The two victims, identified as Wang Lin Jia and Ye Meng Yuan, and the 33 other teenagers on board Asiana Airlines Flight 214 were expected to arrive at West Valley Christian School in the San Fernando Valley section of Los Angeles on Monday, the school said in a statement posted on its website.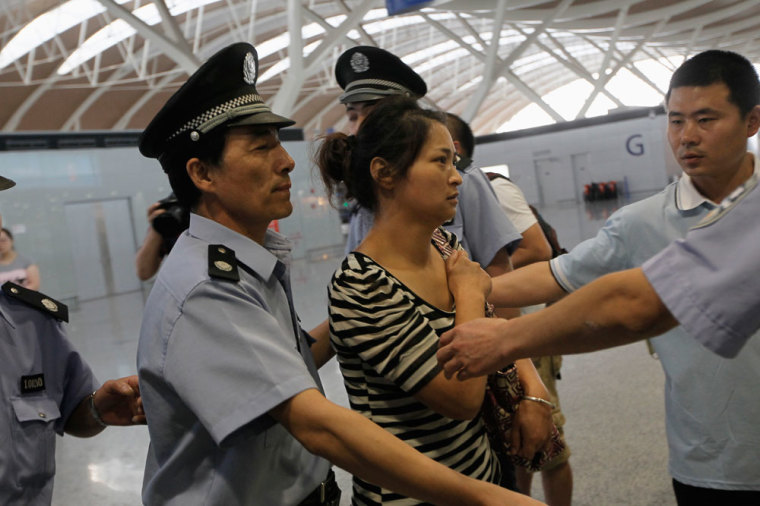 "Now, we are unsure what their next steps will be ... but we are certain that God knows and will help us care for them in this time of crisis," said the school, whose mission is "to provide excellence in education to our students and to inspire each one of them to seek Christ and His Kingdom."
While the school has hosted several summer camps, this was to be its first international event with students from Jiangshan Middle School in China's eastern Zhejiang province. "Dear Lord, give grace to their moms and dads, brothers and sisters," the school said. "Give us wisdom and compassion as we care for our guests from China."
West Valley Christian Church, which runs the school, expressed shock and grief during its two worship services on Sunday.
"We're waiting. We don't know things until they develop. There are a lot of unknowns," Los Angeles Times quoted church's senior minister Glenn Kirby as saying. "We didn't know the students were on that flight. We do know that two of the 35 lost their lives in the accident," he added. "I can only imagine as a parent how those parents feel. I grieve with them even though I've never met them."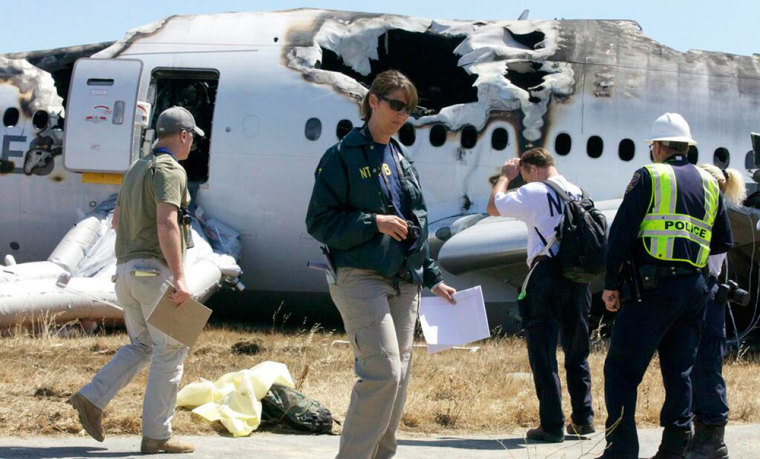 Kirby prayed with the congregation, saying, "We ask you be there for the parents of the two kids who perished."
The students were scheduled to spend three weeks with church families as part of a summer study-abroad program, which included learning English, exposure to American culture, tours to local universities and sight-seeing.
A prayer vigil will be held on Thursday evening at West Valley Christian Church and School "to remember the two precious girls who died from our group of 35." The invitees include host families, former host families and families from the community.
The school has requested gift cards to pay for missing items in luggage, sympathy cards and other gestures of care.
The school is scheduled to host a group of South Korean youngsters later this month for another summer camp.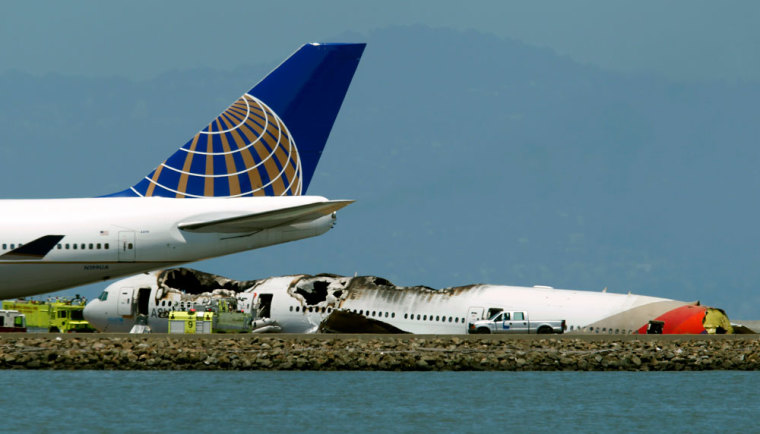 Meanwhile, San Mateo County Coroner Robert Foucrault is investigating whether one of the two victims was run over and killed by a rescue vehicle, according to KABC-TV. The autopsy is expected to be completed on Monday.
According to National Transportation Safety Board, Flight 214 was traveling well below its target speed for landing when it crashed short of the runway. The airlines has said the pilot in charge of landing the Boeing 777 was flying that model of jet for the first time into San Francisco.
The flight, which begin in Shanghai before stopping in Seoul on its way to San Francisco, carried 61 U.S. citizens, 77 South Koreans and 141 Chinese.
Here is a related video:
Young Passenger on Asiana Flight 214 talks about Plane Crash San Francisco Boeing 777