She Laid in Front of a Speeding Train to End Her Life and Lost Her Legs - Hear Her Stunning Outlook on Life Now (VIDEO)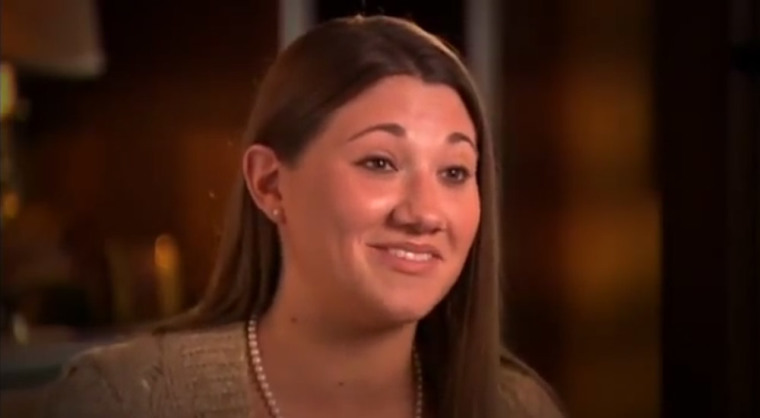 At the age of 15, Kristen Anderson began the worst year and a half of her life. She lost four friends and her grandmother, and then she was raped. Devastated and ashamed, she decided to commit suicide by lying down in front of a speeding train on the tracks near her house.
She lost her legs, but somehow she lived. What she's done with her life since is an impossible story of redemption and joy that's only made possible by God.