Sikh and Ye Shall Find… Marriage Allies!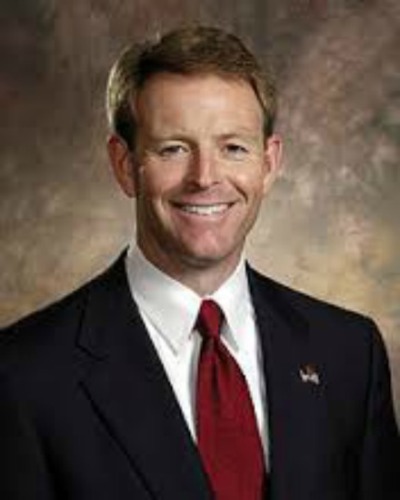 This is the second part in a series Mr. Perkins is writing on marriage from his trip with other faith and culture leaders to Rome. Part one can be read here.
Today, the Vatican's colloquium on the complementarity of man and woman in marriage moved from laying a theoretical groundwork to take on the tone of a half-time locker room pep talk for those advancing the cause of natural marriage. In message after message today, from Sikh, Muslim, Mormon, and others (including American evangelicals Rick Warren and Russell Moore), there was a clarion call to renew the effort to uphold marriage as God intended it to be.
The former Anglican Bishop of Rochester in England, Michael Nazir' Ali, kicked off the day by pointing to how public policies like no-fault divorce have undermined marriage, and called for civil authorities to offer pro-marriage policies that uphold St. Augustine's three core principle of marriage 1) the well-being of children, 2) the well-being of the husband and wife and 3) the well-being of the broader society.Bishop Nazir' Ali recited data from Britain which confirms what research in America has shown as well -- as the Christian Post noted in a validation of a statement I made recently on Fox News Sunday, that children really do thrive most when raised by their own, married mother and father, (even though the liberal media does not want to acknowledge it).
Dr. Jacqueline Cook-Rivers, from Boston, Mass., continued the call to the Church saying, "We must display exemplary marriages and as we are true to this calling, God will move!" Russell Moore of the Southern Baptist Convention's Ethics and Religious Liberty Commission gave an insightful and wide-ranging address. He decried the sexual revolution, saying that it "merely empowers men to pursue a Darwinian fantasy," but does not empower women and children. He warned against capitulating to the culture, saying, "We cannot exempt from God's judgment those sins that we fear are too fashionable to address." And he alluded to pro-life concerns as well, declaring that "Children are not commodities to be manufactured or nuisances to be destroyed."
Rick Warren gave an outstanding message that brought everyone to their feet as he gave clear instructions of what we must do. He warned that the opposition would be present as we lifted up marriage, but he said don't mind the temporal voices, "The only way to be relevant is to be eternal." And answering those who love to say those who see marriage for how it was created are on the wrong side of history, Rick said, "It's not important to be on the right side of culture or the right side of history, it is just important to be on the right side!"
Tony Perkins is president of the Family Research Council.