'Silent Night' turns 200: 5 interesting facts about the famous Christmas hymn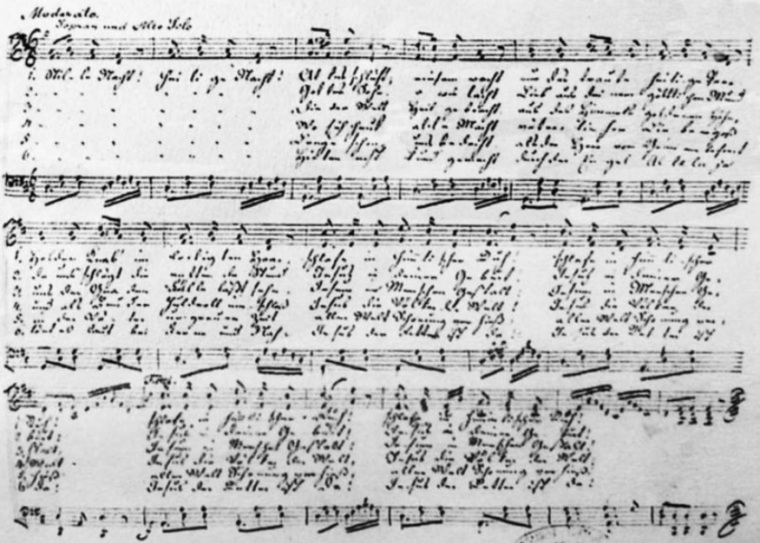 This year marks the 200th anniversary of when the famous Christmas carol "Silent Night" was first performed at a church in Austria.
While the lyrics were written in 1816 by a Catholic priest named Joseph Franz Mohr, it was not until two years later that Franz Xaver Gruber composed music to go with the words.
Since then, "Silent Night" has been translated into hundreds of different languages and performed by countless choirs as well as many famous musicians like Stevie Nicks, The Temptations, CeeLo and Elvis Presley.
Here are five interesting facts about the enduring Christmas carol. They include the origins of its author, its first performance in the United States, and being put on the World Heritage List.