'Silent Night' turns 200: 5 interesting facts about the famous Christmas hymn
Joseph Franz Mohr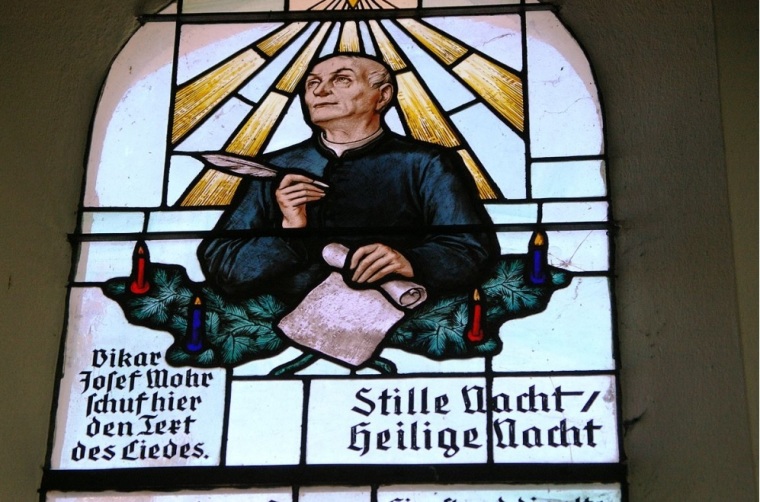 The lyrics for "Silent Night" came from an Austrian Catholic priest named Joseph Franz Mohr, who penned the six verses as a poem while serving as an assistant priest in 1816.
While living in Oberndorf, he became good friends with Franz Xaver Gruber, a local music teacher who composed the melody for the song in 1818.
Mohr was born out of wedlock and grew up in poverty before becoming a priest. Despite the eventual success of "Silent Night," Mohr would die poor, his estate only consisting of a single guitar.