'Silent Night' turns 200: 5 interesting facts about the famous Christmas hymn
The 'Chinese Silent Night'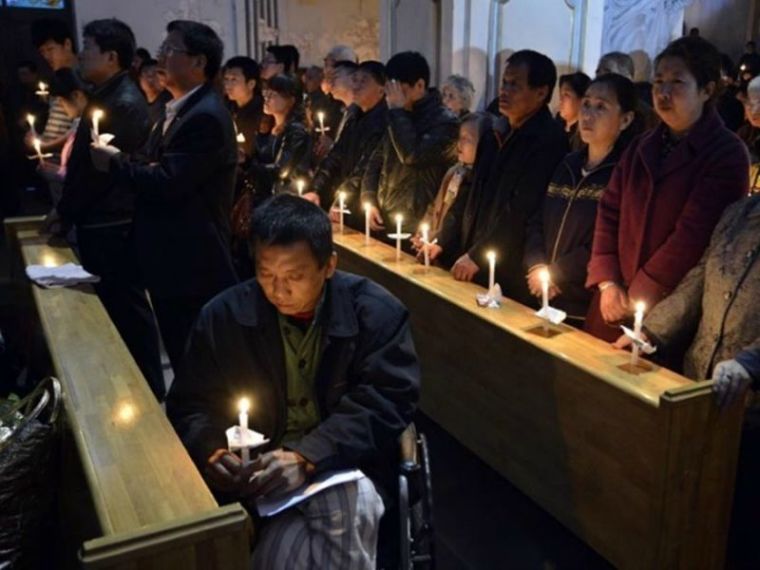 Not only has "Silent Night" been widely performed and translated, but it has also inspired the creation of other sacred songs for the Christmas season.
C. Michael Hawn, university distinguished professor of Church Music at Perkins School of Theology at Southern Methodist University, wrote of one example written by the Rev. Wei-yu Zhu and Jing-ren Wu in 1921 in China.
"Of special note is a Chinese hymn written to a pentatonic (five-note) melody. 'Holy Night, Blessed Night' ('Sheng ye jing') is so similar in spirit to the Austrian version, that it has been nicknamed the 'Chinese Silent Night,'" wrote Hawn.
"Mohr's text seems to have inspired the Chinese poets. Indeed, several themes and images are common to both hymns."