'Silent Night' turns 200: 5 interesting facts about the famous Christmas hymn
World Heritage List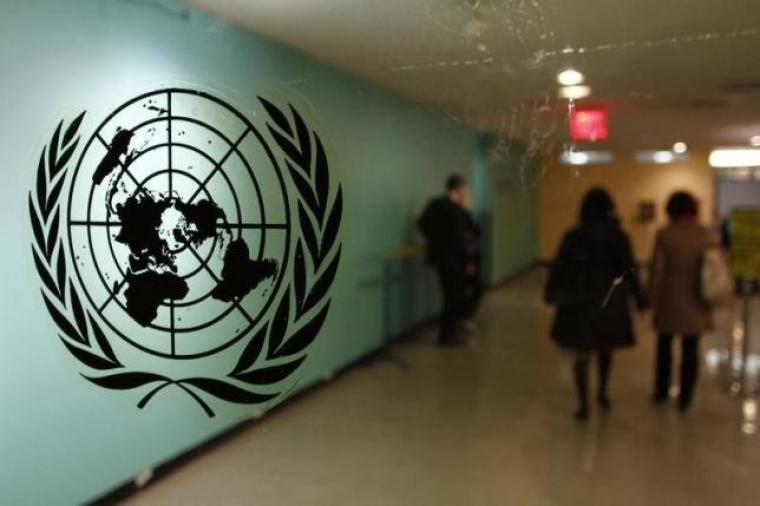 In 2011, nearly 200 years after the lyrics were written, the United Nations Educational, Scientific and Cultural Organization put "Silent Night" on its World Heritage list.
Maria Walcher, director of the Austrian Commission of UNESCO, explained at a news conference in March 2011 that the carol was added to the list due to its "key contribution to sustaining cultural diversity."
"This song is viewed worldwide as expressing the essence of the Alpine Christmas. It has a clear foundation of identity because of this," stated Walcher.
"For many, it represents the essence of the Christmas carol. Church communities of various confessions have sung and played it, along with choirs and music groups, kindergartens and schools from one generation to the next, spreading worldwide the Christmas message of Christ's birth."