'Silent Night' turns 200: 5 interesting facts about the famous Christmas hymn
First performed in the United States in 1839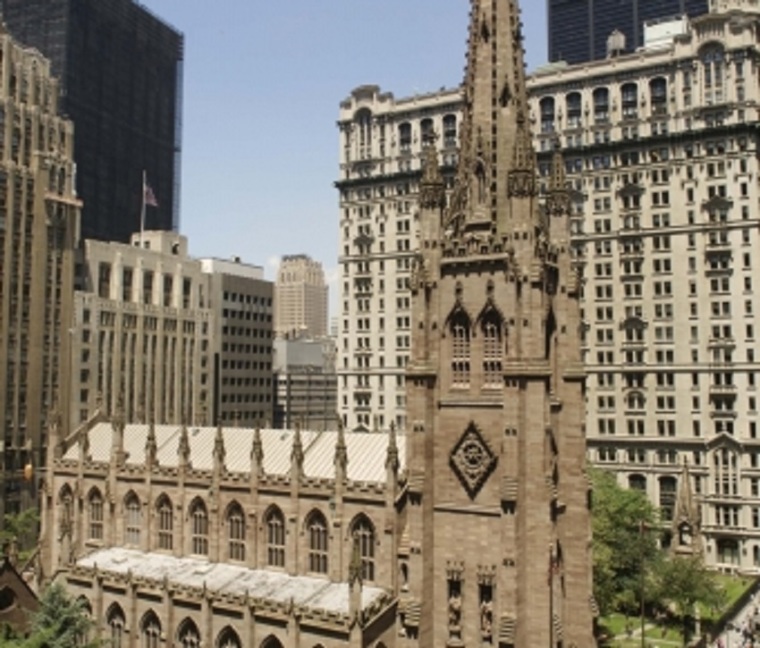 Twenty-one years after "Silent Night" was debuted in the Austrian Alps, the Christmas song arrived in the United States courtesy the Rainer Family Singers.
Believed to be the first time the carol was performed in the United States, the Rainer Singers sung "Silent Night" at the cemetery of Trinity Church in New York City.
"The Rainers had made New York their base of operations from November, 1839 through January, 1840, in order to study English and to make arrangements for the next phase of their tour," explained the Silent Night Association.