'Silent Night' turns 200: 5 interesting facts about the famous Christmas hymn
First performance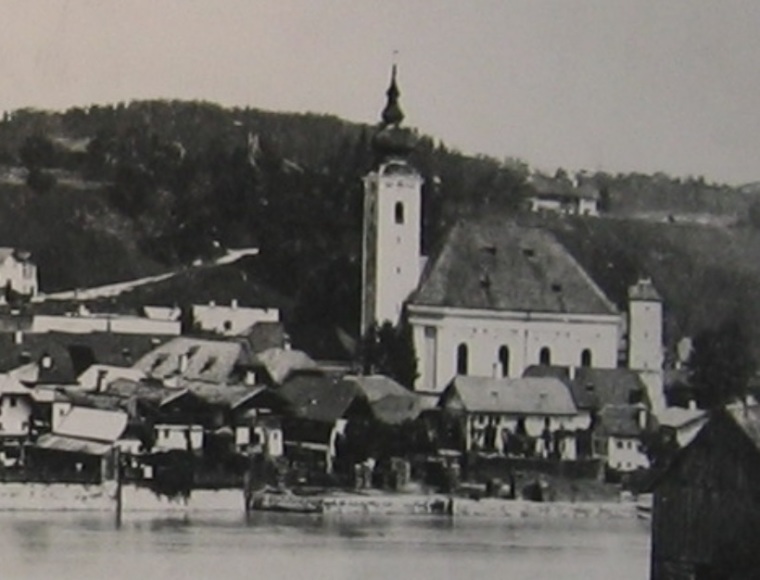 "Silent Night" was first performed, fittingly enough, on Christmas Eve 1818 at St. Nikola Church, a small chapel in the village of Oberndorf, which was near Salzburg.
Tradition has it that the church's organ needed repairs and so the song was instead first performed with a guitar as the accompanying instrument.
According to Gruber in his 1854 work "Authentic Account of the Origin of the Christmas Carol, 'Silent Night, Holy Night!'" describing the history of the song, the performance got "general approval by all" in attendance at the church.