Singer Steven Curtis Chapman on Evolution of Christian Music (Interview)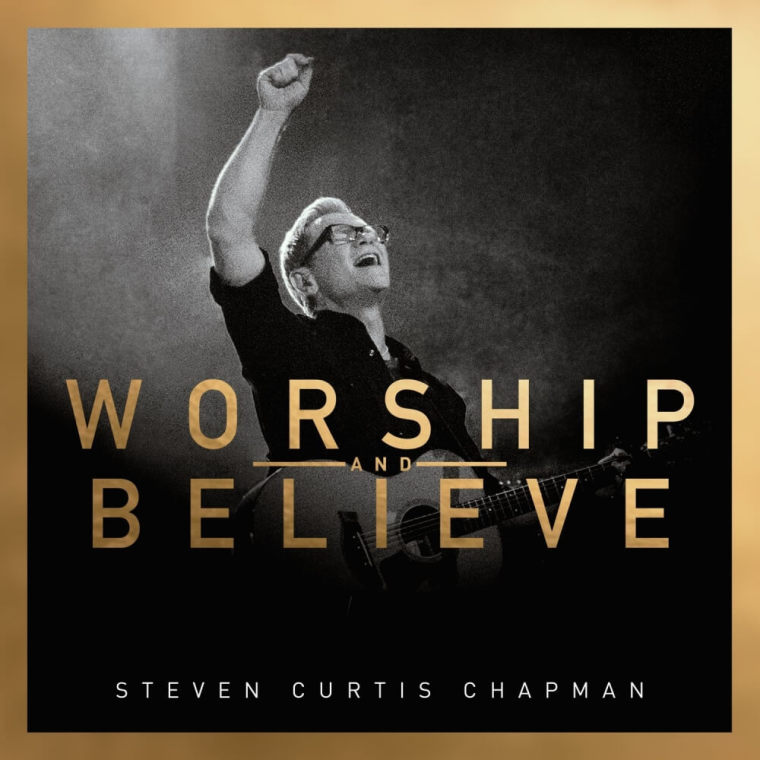 Award-winning, multi-platinum-selling artist Steven Curtis Chapman talks about the evolution of Christian music as he releases his 23rd career studio album, Worship And Believe.
"I love music, I love being a student of music. Now at this point in my life, creatively and my journey musically, I'm still learning, and growing and still a student," Chapman told The Christian Post.
The well-respected artist has received 58 Gospel Music Association Dove Awards, 5 Grammys, 48 No. 1 singles, and has sold nearly 11 million albums. With a career that spans almost 30 years in Christian music, Worship And Believe, released March 4, is Chapman's first-ever worship album.
"I'm still listening to music and when music moves me or inspires me, I try and figure out what it is about that that moved me and I try to learn from that and incorporate that into what I'm doing creatively," Chapman said of his 16 track release.
Christian music has changed drastically since Chapman first emerged on the scene in 1987. He joked that while still trying to keep up with the times, he is not going to put on a pair of skinny jeans and become a "hipster."
"At this point in my life I still think there are things that I have to say that can be very relevant hopefully to millennials and to all of us because there are real connecting points," Chapman explained. "Yeah there are some things that are unique to our different age brackets but there's a whole lot more that's real common ground. I'm trying to stay real connected to that and find that common ground."
The talented musician and activist aspires to make songs on this new album that can be sung by others individually and corporately, with corporate worship music being a concept that was unheard of when Chapman first started making Christian music. He explained that the diversity and styles of music have since expanded greatly.
"When I first started, Christian music was pretty narrowly defined. You'd have your crazy people out there like Steve Taylor who was doing punk rock music but for the most part if you really looked at what was considered Christian music at the time it was pretty inspirational," Chapman said. "Even the singer-songwriters weren't even as prevalent. There were songs that were kind of hymns, big productions, beautiful great songs but it was more narrowly defined as far as what Christian music was."
Artists began to stretch the boundaries and Chapman pointed to groups like Stryper, a Christian heavy metal band that came along with spandex and long hair, as examples. He maintains that at the time they were viewed as the "radicals and rebels."
"As time has gone on, you had DC Talk come along and said 'let's take rap music, it's an art form and it's a style that a lot of people really connect with, let's take that and use it to proclaim truth and use it to speak messages that are redemptive, and faith filled messages to encourage people," Chapman explained.
The successful songwriter also praised Kirk Franklin as someone who pushed the boundaries even further and further out for the genre but yet still at the heart and soul of everything maintained the goal and purpose of glorifying God and pointing people to Him.