The Social Media Disconnect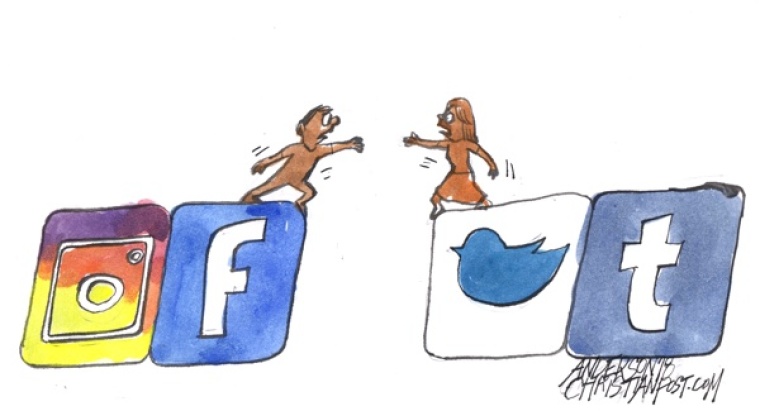 The new "connectedness" that is being sold to us from Silicon Valley is a half-truth, which is just another way of saying it's also a half-lie. It's a little like taking Disney's Small World ride past those cute ethically dressed, kid-sized dolls where you are exposed to the familiar song that tells how humanly connected we are despite cultural differences and geographical distances.
In the end though, it's a ride that just travels in a circle and ends exactly where it began. In the same way, this new digital "connectedness" ultimately begins and ends with us, which suggests both the problem with social media and a solution.
Read more at: https://www.christianpost.com/voice/the-social-disconnect-in-social-media.html