South Dakota Episcopal Diocese Moves to Be Closer to Its Native American Members Living on the State's 9 Reservations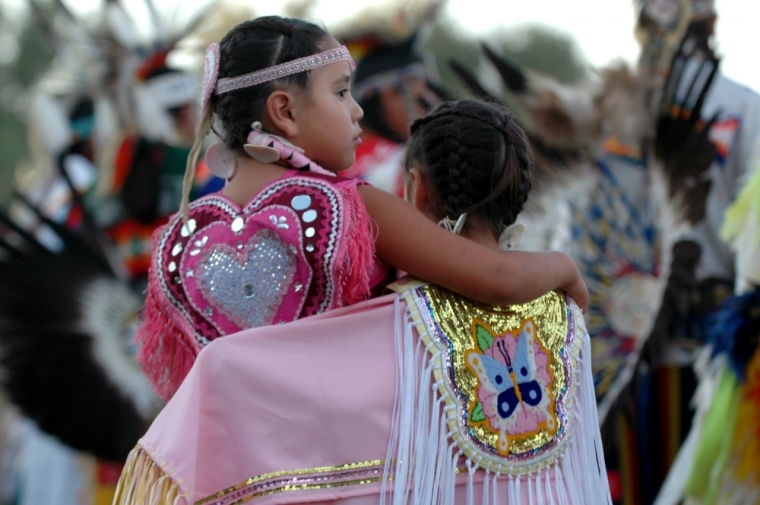 The Episcopal Diocese of South Dakota will soon be moving its offices in Sioux Falls to the city of Pierre to be closer to its Native American members, who comprise about half of its numbers.
"The Diocese of South Dakota is moving our offices from Sioux Falls, which is in the southeast part of the State, to Pierre, which is in the center of the state in order to put the 'diocesan center in the center of the diocese,'" said Diocesan Bishop the Right Rev. John Tarrant to The Christian Post.
"It will place our offices closer to many of the Native American Episcopal churches in South Dakota. The diocese, geographically, is the entire state."
Tarrant also told CP about the ties that the state's Native American community has with the Diocese of South Dakota.
"The diocese consists of 79 congregations of which 54 are Native American. Most of those 54 congregations are on one of nine Reservations around the state. The move will make all of our congregations just a half-day or less drive from our offices," said Tarrant.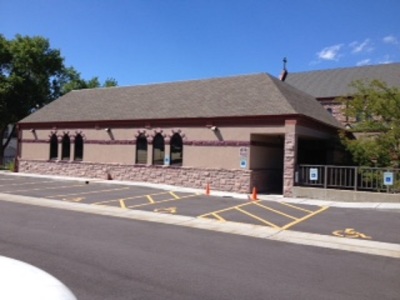 "Well over 50 percent of the Episcopalians in South Dakota are Native American. In partnership with The Episcopal Church denominational governing body we spend over $900,000 annually on mission support among the 54 Native American congregations."
Announced last year, the move from Sioux Falls to Pierre will occur gradually and is expected to be completed by August, according to the July/August edition of the diocesan newsletter.
"The Vestry of Trinity Church in Pierre and the Diocesan Council have both approved the use of the office wing of Trinity Church for the offices of the Bishop and Diocesan staff. This summer some remodeling will occur to accommodate the diocesan and parish needs," noted the newsletter.
"This means a very busy summer for many people, but it will have a good result. With the Bishop and diocesan offices centrally located in the diocese, we can be more responsive and better serve the churches and people of this diocese."
Not every member of the diocesan leadership will be making the move to Pierre, according to Lance Nixon of the Capital Journal.
"The Rev. Canon David Hussey of Pierre, who works with clergy development for the diocese, said Randy Barnhardt, the diocese's administrator, will continue to work from Sioux Falls," reported Nixon.
"The Venerable Paul Sneve, archdeacon, will continue to work from Vermillion, where he is associated with a congregation. The Rev. Portia Corbin, missioner for youth and young adult ministry, will continue to work in that role from Watertown, where she has a role with the congregation there."