South Korean Megachurch Pastor Accused of Raping 5 Women After 'Order From God'; Church Responds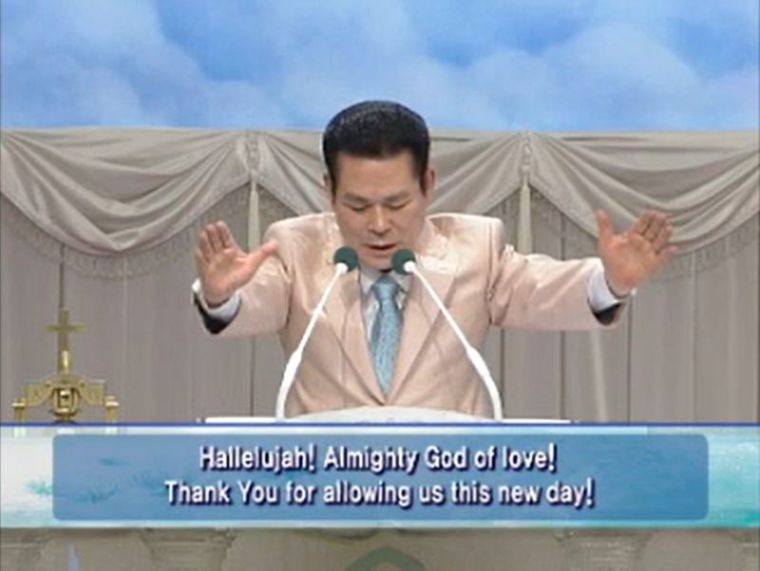 Pastor Lee Jae-rock of the 133,000-member Manmin Central Church in Seoul, South Korea, has reportedly been banned from leaving the country after five women accused him of rape.
Manmin has denied the accusations, according The Korea Herald, arguing that former members are starting "false rumors" against Lee out of jealousy.
The 74-year-old pastor is facing legal complaints from five women who say that he sexually assaulted them from the late 1990s to 2015, local broadcaster JTBC reported.
The women, who weren't named, say that they were in their 20s at the time of the alleged rapes. The victims say that Lee forced himself on them several times, telling them that he was carrying out an "order from God."
In its denial, Manmin (which means "all creation") stressed that Lee has long been "stressing the importance of sexual ethics."
The megachurch, which held its first service in 1982, claims on its website to have 133,000 members with some 10,000 "branch and associative churches" around the world. 
"Manmin has experienced such an astounding and rapid growth only in 30 years because, amidst God's abundant blessings, there are always the messages of life proclaimed by Rev. Dr. Jaerock Lee, marvelous manifestations of the fiery works of the Holy Spirit, and the unceasing prayer of its members," the website states.
Lee, founder of Manmin, has also been ordained as pastor at Annual Assembly of Jesus' Sungkyul Church of Korea. He has led pastors conferences and Gospel crusades around the world, including events in New York, Los Angeles, Japan, Israel, Argentina, Germany, Tanzania, and India.
An Asia Times report in February 2016 stated that along with a number of other churches, Manmin has been paying North Korean defectors monthly sums so that they attend services.
The article noted that economic incentives are often offered to North Koreans because of the hardships they face creating a life for themselves in South Korea, where they earn on average 50 percent less than their South Korean peers.
Park In-chol, a pastor at Manmin church, explained the mission behind giving money to congregants:
"We look at it in terms of the goal of securing people's salvation."
He admitted that this means that some worshipers will only be feigning their spiritual interest, but explained that the money is only given to those who are in real need of assistance.
"While we are helping disadvantaged people, we are transmitting the Gospel," the pastor said at the time. "It would be great if 100 people out of 100 came into the fold, but some are coming to us. That's God's way."