Southern Baptist Church 2 Blocks From Orlando Massacre Helping Victims' Families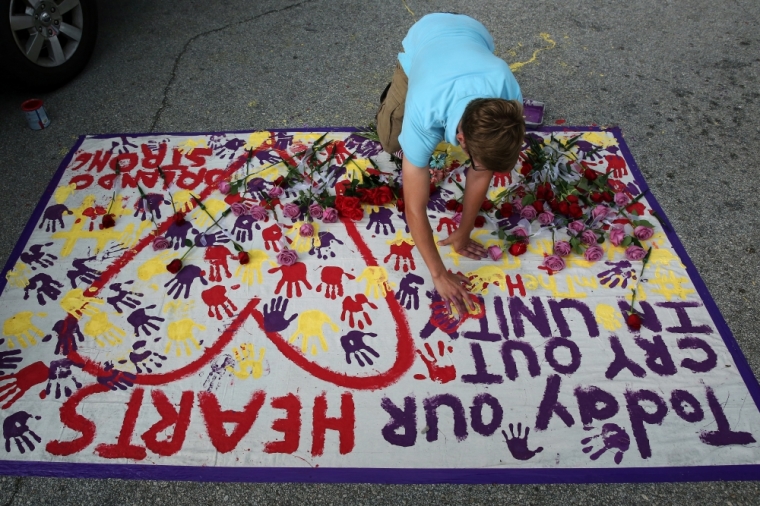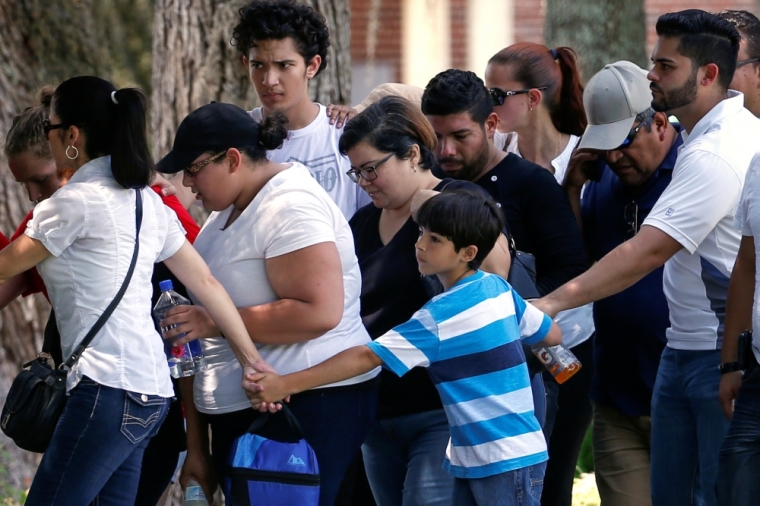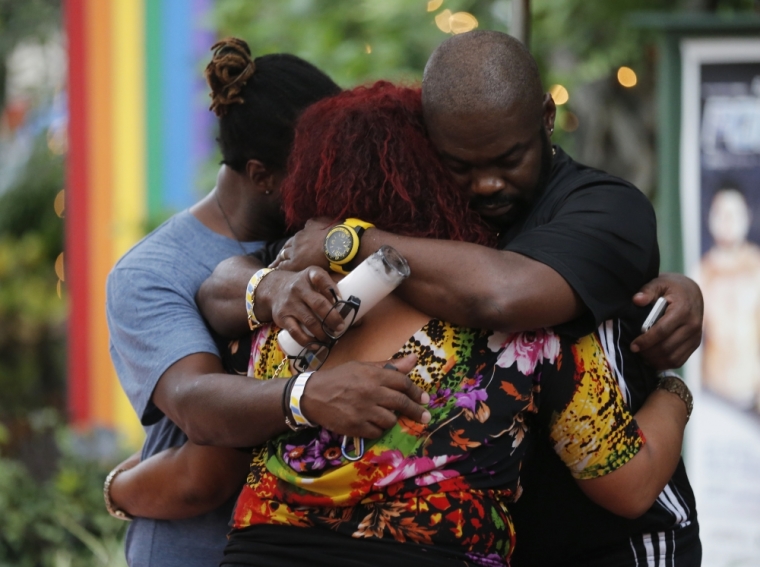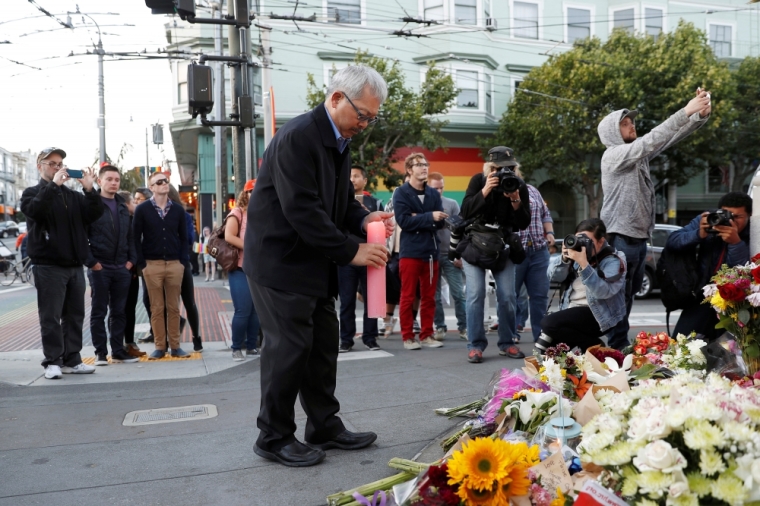 View Photos
A Southern Baptist congregation within walking distance to the gay nightclub where at least 49 people were killed early Sunday morning is among many in the community helping victims and their families.
Delaney Baptist Church Pastor Troy Peeples, who lives in a mission house about two blocks from the Pulse nightclub, told The Christian Post "I heard the helicopters flying over the house about 5 a.m. Sunday. At first, I thought it was the medical helicopter flying over from Orlando Regional, but soon learned the details through the local news coverage."
The shooter, 29-year-old Omar Mateen, entered the Pulse nightclub around 2 a.m. Sunday and killed 49 people and wounded over 50 others before being shot dead by police.
Delaney Baptist Church's 1,900-member congregation began Sunday's worship service "with prayer for the victims' families, law enforcement agencies and first responders," said Peeples, who stressed that his church's focus is "on sharing the love of God through Jesus Christ to those who are hurting."
"It was announced in our service that blood was needed, so we encouraged our members to give blood and many did. We are looking into ways that we can minister to the various groups impacted by this tragedy," he explained. "Honestly, we are a little overwhelmed! We know that there are and will be many needs and we are praying how best meet some of those needs."
Peeples also told CP that based on the information available, none of the church's families were directly impacted by the shooting. "Nevertheless, our hearts go out to these families that are hurting and reeling from this tragic situation."
Mateen carried an AR-15, a handgun and a hunting knife into the nightclub. By the time he was killed in a firefight with police, he had murdered 49 people. The massacre has surpassed the 32 fatalities from the Virginia Tech shooting in 2007.
"Video footage showed police officers and civilians carrying some injured people away from the club and bending over others on the ground. Dozens of police cruisers, ambulances and other emergency vehicles could be seen in the area," reported Reuters.
"Pulse, which was crowded for a Latin music night, describes itself on its website as more than 'just another gay club.' One of the founders and owners, Barbara Poma, opened it more than a decade ago in an effort to keep alive the spirit of her brother, who died after battling HIV."
The shooting has been labeled both "an act of hate" for the targeting of LGBT people as well as "an act of terror," since Mateen swore his allegiance to the Islamic State terror group during the shooting.