So. Baptist Seminary Prof. Alvin Reid Resigns Over 'Personal and Spiritual Issues'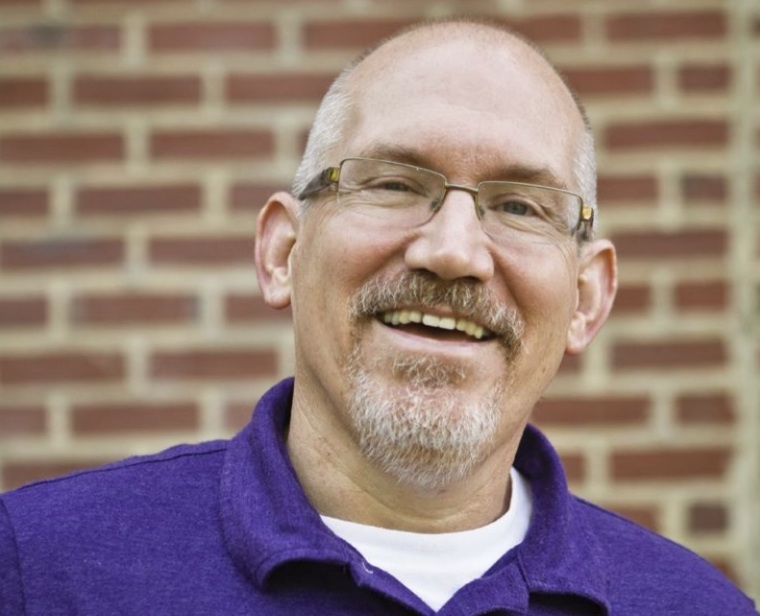 A longtime evangelism professor at Southeastern Baptist Theological Seminary in Wake Forest, North Carolina, has resigned from the school and stepped down from a pastoral role at his church, citing "personal and spiritual issues."
Alvin Reid, a senior professor of evangelism and student ministry at SEBTS and the school's first Bailey Smith chair of evangelism, publicly announced Monday that he has stepped down from the institution he has served since 1995.
The 59-year-old Reid took to his personal website to make the announcement but didn't include specific detail on what personal issues he's dealing with that made him choose to resign.
"I have resigned from teaching and public ministry to address personal and spiritual issues in my life," Reid said in his statement.
Reid's one-paragraph statement suggests that his resignation could be related to family matters.
"Please pray for me and my family," he added. "For now and the foreseeable future, to respect my family, I do not intend to say anything else publicly about this."
Amy Whitfield, SEBTS' director of marketing and communications, confirmed in an email to The Christian Post that Reid resigned from his faculty position last Friday. Whitfield could not provide additional details on Reid's resignation because "our institutional policy dictates that all personnel matters are confidential."
Reid's profile page on the seminary's website has also been removed.
Reid, who is originally from Alabama, had also served as director of the young professionals ministry at Richland Creek Community Church in Wake Forest since 2009. Jason Hall, the church's administrative pastor, confirmed with CP that Reid also resigned from his role at the church.
"We love and are praying for Reid and his family," Hall wrote in an email. "Out of respect for them, we won't be making any further comment at this time."
Reid is also the author of several books, including the 2017 title Sharing Jesus Without Freaking Out. In 2009, Reid wrote the Evangelism Handbook.
According to Student Leadership University, Reid has spoken at conferences in nearly all 50 states and in four continents. He has also spoken in as many as 2,000 churches throughout his career. Reid's written works have focused on issues such as missional Christianity, evangelism, spiritual awakening and student ministry.
Prior to his time at SEBTS, Reid was the John Bisagno chair of evangelism at Houston Baptist University. From 1989–1992, Reid served as a missionary for the Southern Baptist Convention's North American Mission Board.