Iraqis Fleeing ISIS Reveal Horrors of Militants Abusing, Killing Disabled People (Interview)
Refugees Report of Torture and Death at the Hands of ISIS Fighters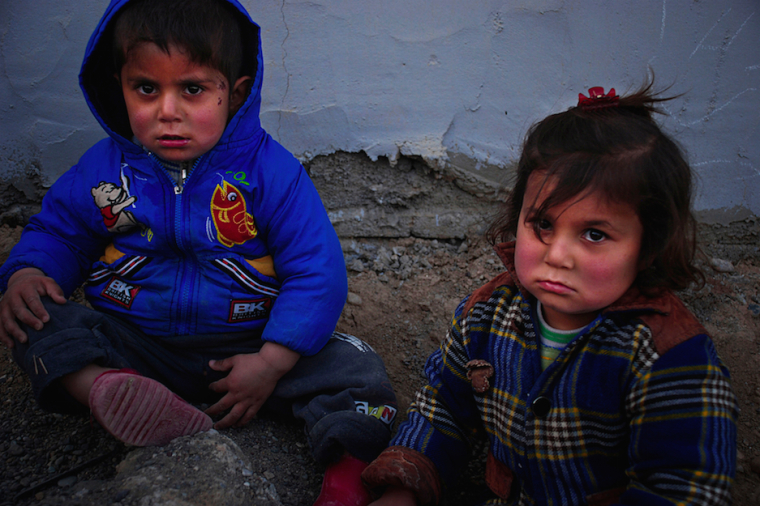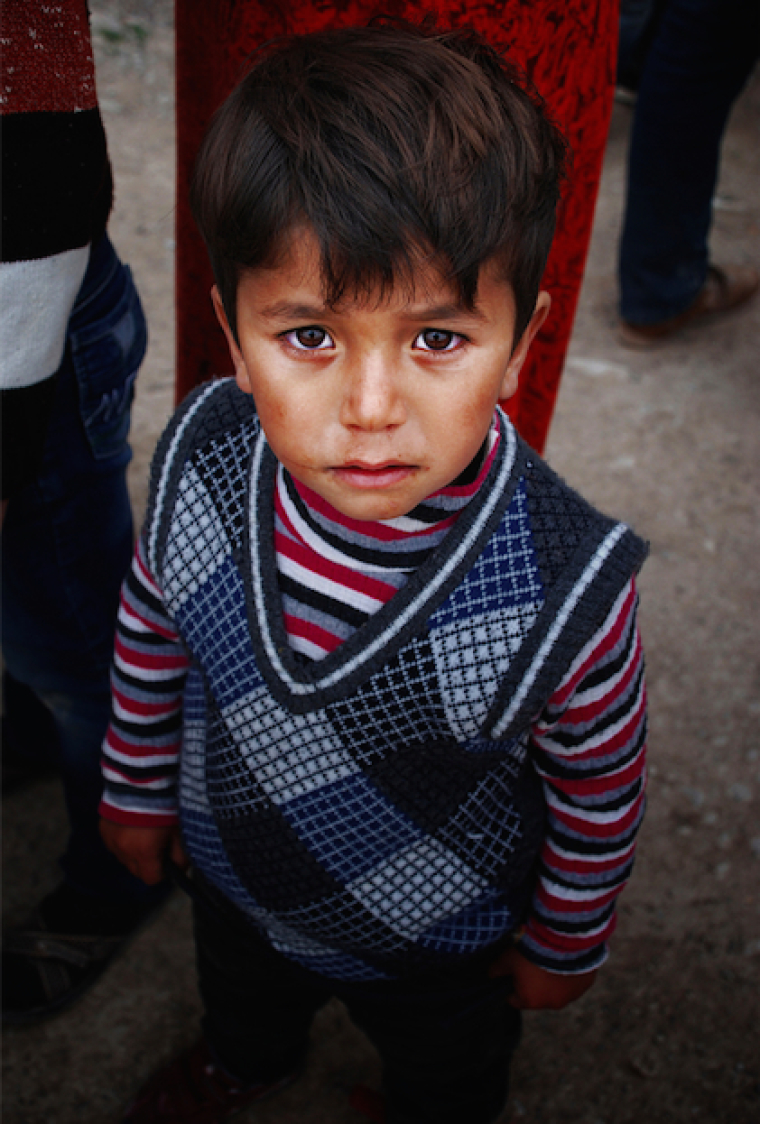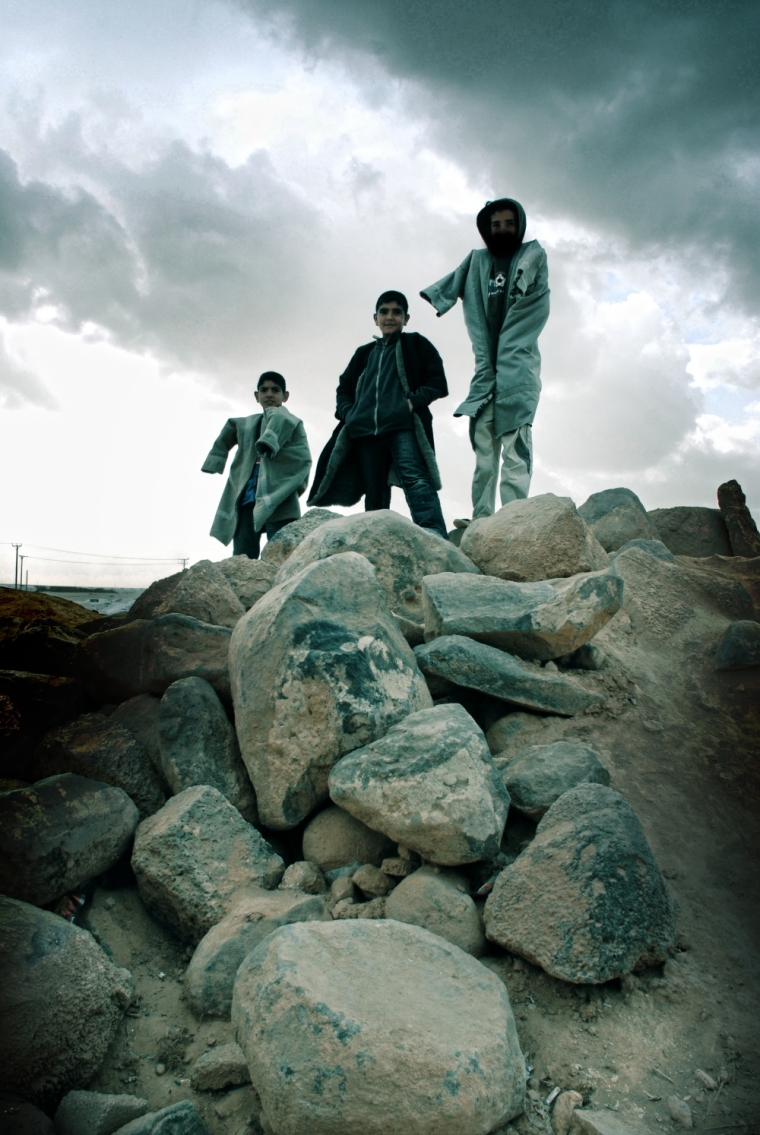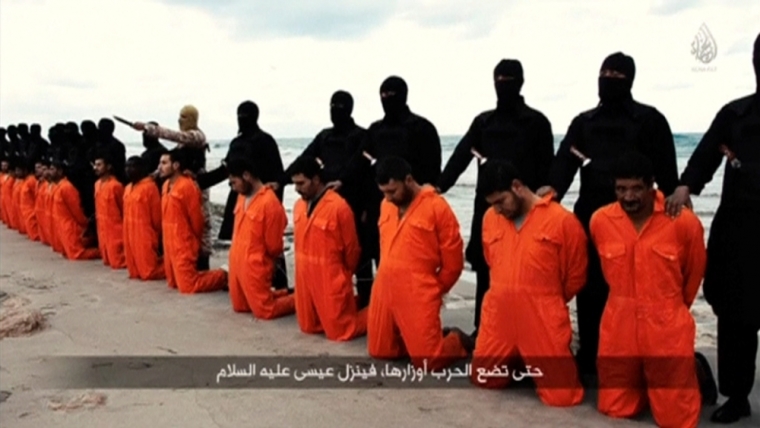 View Photos
DOHUK, Iraq — The Islamic State's limitless brutality is known far and wide, with thousands of survivors reporting cases of mass murders, rape and the sexual enslavement of women and children. Now new reports reveal that the radical movement has reached a new low — targeting disabled people.
Refugee survivors narrowly escaping the clutches of Islamic State fighters in Iraq and Syria have reported that the fighters often kill and torture special needs civilians when they capture them.
Twenty-seven-year-old Summer Khaleel Khaleel, a Syrian refugee from the town of Al Hasakah, told of her escape to The Christian Post after she fled her village when IS fighters took control. "We heard of many cases of the fighters abusing and killing disabled people, so I fled with my family and my disabled husband as soon as we could find an exit out of the country."
Her husband Salim is not able to speak, is confined to a wheelchair and needs diapers. "It was so hard for me to see him laying down in the car for three hours. ... I had to remind myself when he needed to go to the bathroom or if he needed water. The biggest challenge was at the border crossing, they did not grant us the entry documents and we had to find another way into Kurdistan."
Resources are under strain across Iraq, as the country strives to cope with the millions of refugees coming into the country. While people with disabilities in Iraq are eligible to receive cash benefits and specified services from the government, many refugees are not receiving the help they need.
"I did not receive any support from the Iraqi organizations or the UNHCR when I crossed the border. I headed toward the refugee camp in Erbil right away and also checked several special needs organizations, but unfortunately, I did not receive any help from them. We beg for money to survive," Summer told CP.
UNHCR officials say that in the northern Iraqi refugee camps, partner organizations such as Handicap International, the ICRC and the Barzani Charity provide wheelchairs and various services including physical and occupational therapy for critical cases.
However, the lack of funding and government facilities to provide specialized care to people with disabilities and the limited number of other organizations makes it hard for the organization to help all displaced people in need.
As the largest humanitarian crisis the world has ever known continues to unfold, more than 4 million Iraqi and Syrian refugees attempt to escape the clutches of the self proclaimed Islamic State.
Since their emergence the radical group has displaced, tortured, raped and killed more than 4 million Arabs and other minority groups including many women and children. The group's notoriety for killing helpless civilians is widespread and the group is infamous for persecuting religious minority groups including Christians, Shiite Muslims, Yazidi's and Turkomen. Cities like the Anbar's Haditha, which have successfully resisted IS offensives, are rare.
The radical group continues to successfully wipe out entire villages including all the churches in the zones they control, despite facing several air campaigns by a U.S.-led international coalition and offensives on the ground by the Iraqi government and Shiite backed militias.
According to UNHCR, women have been particularly brutalized, with thousands reportedly kidnapped, sold and sexually abused. Rapes, executions and forced child recruitment are widespread. During Ramadan IS fighters were awarded slave women as prizes in a Quran reciting competition.
National security analyst and adjunct professor of Homeland Security, professor Ryan Mauro says that while the U.S. and dozens of allies are indeed bombing and fighting the Islamic State, it is not enough.
"The ultimate solution will require non-American boots on the ground, perhaps including an Arab force like the one Egypt is putting together. The Christians need to be able to protect themselves and the Sunni tribes and Kurds who have fought alongside American servicemen should have their requests for much-needed aid granted," he says.