Taylor Swift New Album News 2014: Spotify CEO Tells Singer 'You Just Missed Out on $6 Million'
The Spotify CEO told Taylor Swift that her pulling her new album and all her music from their online streaming service and other services recently. The "Shake It Off" singer called Spotify a "grand experiment," but the company's head responded that by pulling her music she missed making $6 million this year.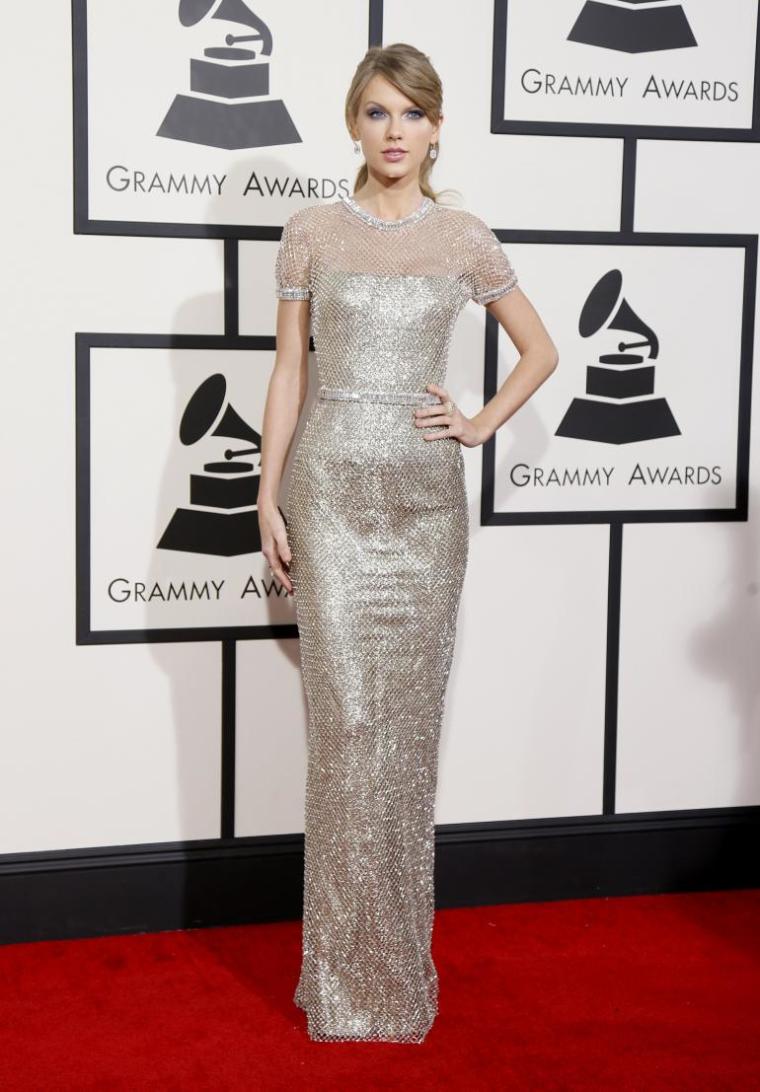 Spotify CEO Daniel Ek addressed the controversy in a blog post on the company website titled "$2 Billion and Counting." He said that while music is art that "has real value and artists deserve to be paid for it," the free subscription service is where the company gets most of its paying customers.
"We believed that as fans invested in Spotify with time … they would eventually want the full freedom offered by our premium tier, and they'd be willing to pay for it," Ek wrote. "We were right … Today we have more than 50 million active users of whom 12.5 million are subscribers each paying $120 per year. That's three times more than the average paying music consumer spent in the past."
Ek said that Spotify has paid out a billion dollars in royalties to the music industry from 2008 to 2013, and then another billion this year. For Swift, whose new album 1989 sold nearly 1.3 million copies in its first week, that would have been $6 million in revenue this year.
Swift previously criticized Spotify and other streaming services for paying what amounts to less than a penny per play of a song.
"Music is changing so quickly, and the landscape of the music industry itself is changing so quickly, that everything new, like Spotify, all feels to me a bit like a grand experiment. And I'm not willing to contribute my life's work to an experiment that I don't feel fairly compensates the writers, producers, artists, and creators of this music," Swift told Yahoo! News.
"I felt like I was saying to my fans, 'If you create music someday, if you create a painting someday, someone can just walk into a museum, take it off the wall, rip off a corner off it, and it's theirs now and they don't have to pay for it.' … And so I decided to change the way I was doing things," she said.
Ek said in his blog post that the only alternative to a freemium model like Spotify is outright piracy, in which no one gets paid. However, he did admit that his company and others need more transparency regarding payments.
"When I hear stories about artists and songwriters who say they've seen little or no money from streaming and are naturally angry and frustrated, I'm really frustrated too," said the CEO. "We will do anything we can to work with the industry to increase transparency, improve speed of payments, and give artists the opportunity to promote themselves and connect with fans."