State Department Issues Travel Warning for US Citizens Going to Europe for Christmas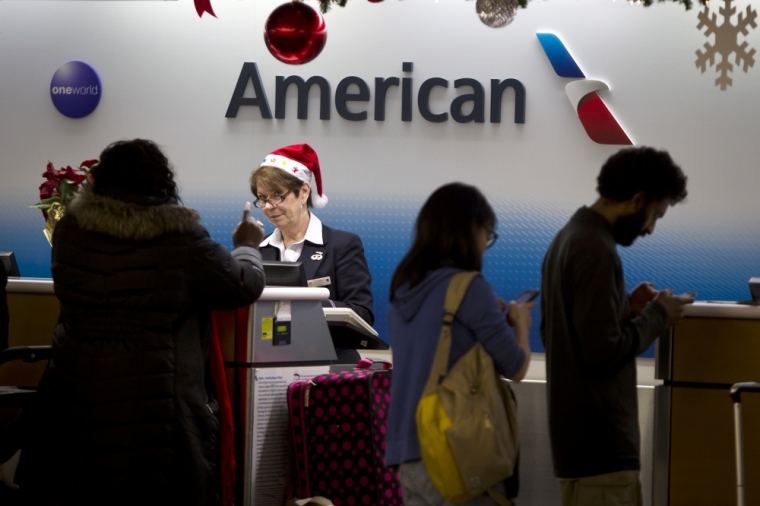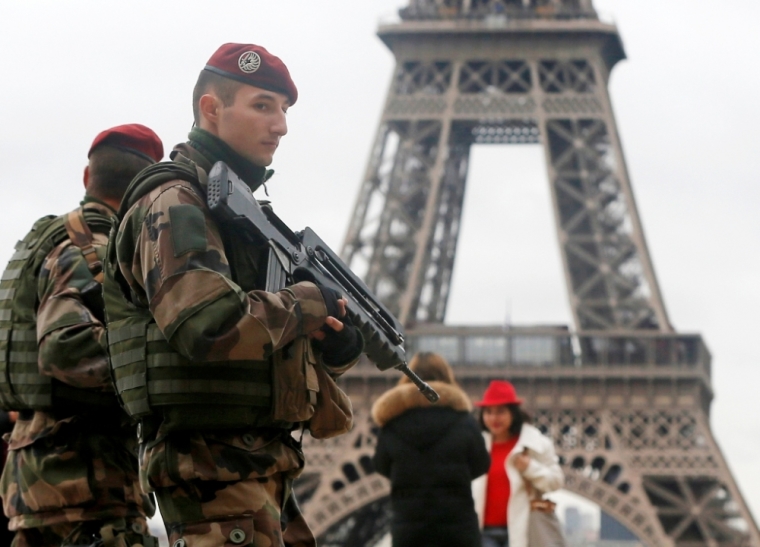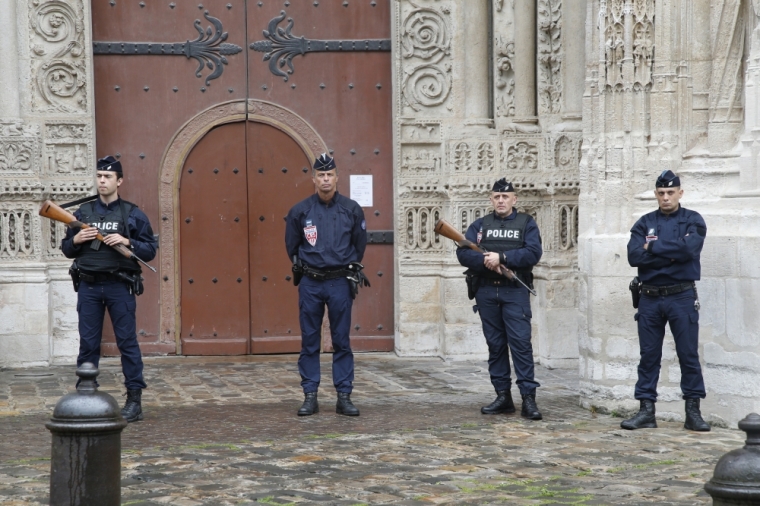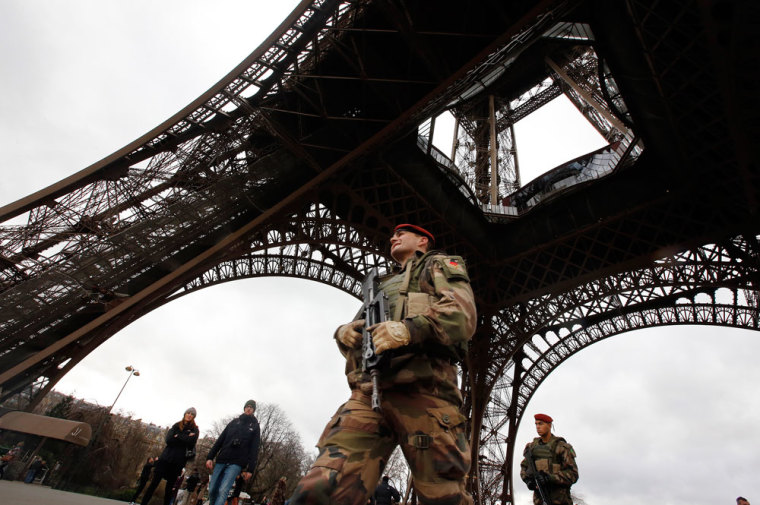 View Photos
The U.S. State Department has issued a warning saying there is "credible information" indicating that the Islamic State terrorist group and other radical factions might be planning attacks in Europe this Christmas season, and urged American citizens to be cautious on all travels.
"Credible information indicates the Islamic State, al-Qaeda, and their affiliates continue to plan terrorist attacks in Europe, with a focus on the upcoming holiday season and associated events," warned the alert released to the public on Monday.
"U.S. citizens should also be alert to the possibility that extremist sympathizers or self-radicalized extremists may conduct attacks during this period with little or no warning. Terrorists may employ a wide variety of tactics, using both conventional and non-conventional weapons and targeting both official and private interests," it added.
IS has carried out terror attacks in a number of cities across Europe, striking Belgium, France, Germany and Turkey this past year, and has vowed that it will continue launching attacks in the West despite setbacks in Iraq and Syria.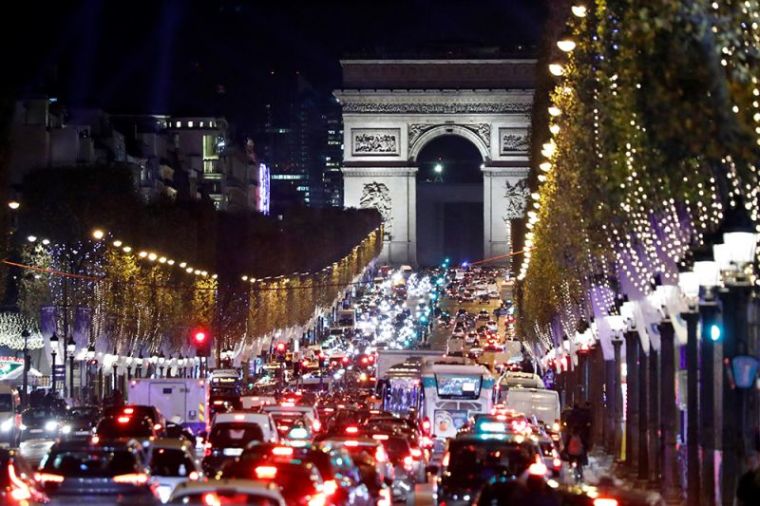 The travel alert called on Americans to "exercise vigilance when attending large holiday events, visiting tourist sites, using public transportation, and frequenting places of worship, restaurants and hotels."
It noted that European authorities continue to carry out raids and foil terror plots on the continent, and assured citizens that U.S. officials are also working with their European allies in an effort to combat international terrorism.
Christmas terror alerts were especially high last year, as the holiday season came only weeks after the Paris terror attacks of Nov. 13, 2015, when IS killed over 130 people, sending shockwaves around the globe.
Britain signaled a red alert last year in the wake of the France attacks, with anti-terror experts warning that London and other U.K. cities could be "soft targets" for radicals looking to attack tourists and shoppers during Christmas.
"None of us are safe anywhere ... For groups like ISIS they want a maximum media impact with any horrific attack that has people begging to return to their home nations," Will Geddes, head of global security firm International Corporate Protection, said in a November 2015 interview, according to The Express. 
The latest alert from the State Department advises American travelers to follow the instructions of local authorities when visiting abroad; to be prepared for additional security screenings; to stay in touch with family members; and to have an emergency plan of action ready.