Student Goes From Homeless School Janitor to Harvard - See Her Inspiring Story (VIDEO)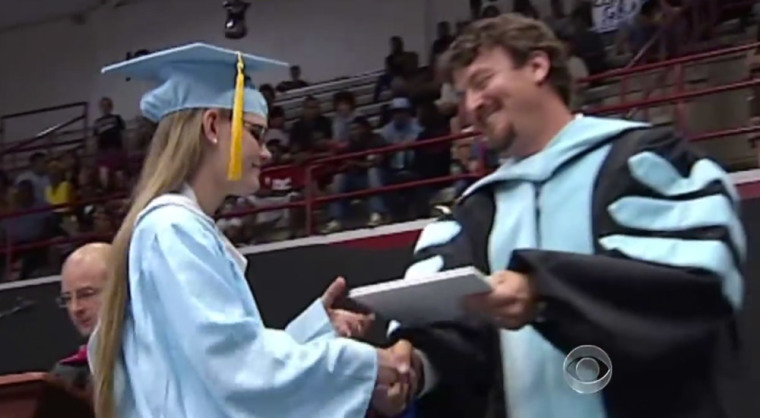 Dawn Loggins grew up with more hardship than some live through in a lifetime. She experienced neglect and abuse at home, and her family often lived without electricity and water. To make money, Dawn worked as a janitor at the school she attended, Burns High School in Lawndale, N.C.
Eventually, her mother and stepfather abandoned her while she was away at summer camp. But before the state put her in the foster care system, the community rallied to be her extended family. She thrived and applied to colleges, but her eye was on one prize in Cambridge, Mass., Harvard University.
And then one day the letter came. She was accepted into Harvard with tuition and housing fully covered.
She graduated from Burns in 2012 and started at Harvard that fall. She's kept a low media profile to focus on her studies and not dwell on the past. You can keep up with Dawn through her website and Facebook page.