Faith Driven Consumer Gives NFL Low 'Christian Compatibility' Rating Ahead of Super Bowl 50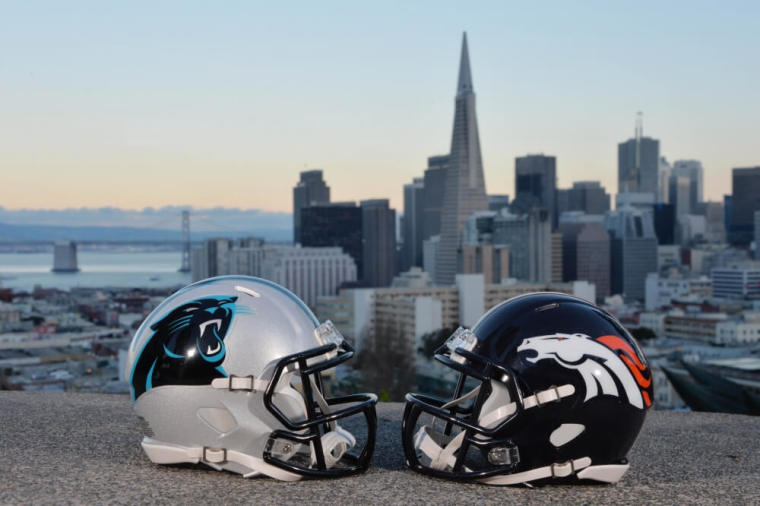 The NFL has received a low score of compatibility with American Christians despite the abundance of Christian athletes in its organization, Faith Driven Consumer reported this week.
Ahead of Super Bowl 50 on Sunday, Faith Driven Consumer has used its Faith Equality Index to rank various Super Bowl advertisers, as well as the NFL itself.
The Faith Equality Index seeks to determine a business' compatibility with Christian consumers based on different categories, including their corporate values and nondiscriminatory work practices. 
The NFL received a low score of 24 out of 100, with Chris Stone, founder of Faith Driven Consumer, saying the professional football organization "lacks awareness" regarding its Bible-minded customers.
"The National Football League is significantly comprised of Christian players, coaches, and executives, and as such, many in our community assume the organization is welcoming of Faith Driven Consumers. But its score of 24 out of 100 says otherwise. As with most brands, this may not be intentional, rather it stems from a lack of awareness and understanding of this color in the diversity rainbow," Stone said in a statement shared with The Christian Post. "We look forward to working with the NFL, and all professional sports organizations — educating them on and encouraging them to specifically include Faith Driven Consumers."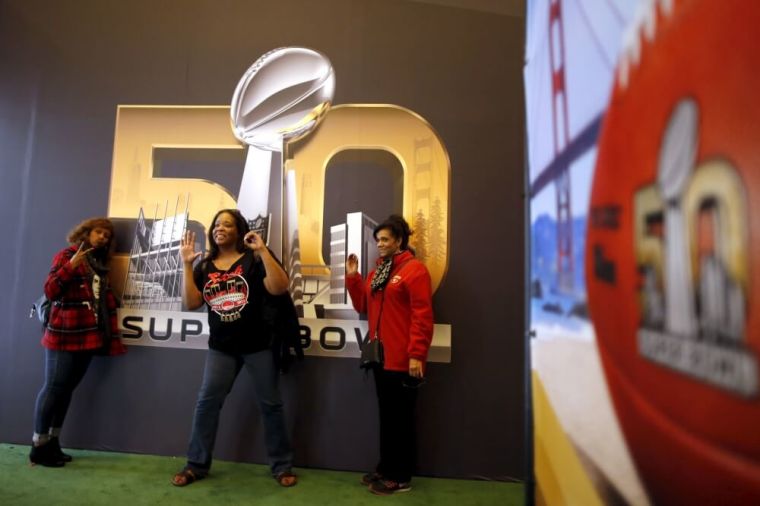 The NFL received a score of six out of 10 for its "Faith-Compatible Corporate Actions" that included "[promoting or supporting] wholesome images in marketing and culture while refraining from the promotion or support of pornography, sexual immorality or the sexual exploitation of individuals, as viewed through a biblical lens."
For advertisers, Faith Driven Consumer gave its highest score of 46 out of 100 to Acura and Honda, stating that both automobile companies received perfect scores in the "Faith-Compatible Corporate Actions" subcategory for their respect of the biblical teaching on family, marriage, abortion, embryonic stem cell research and euthanasia.
Several Christian athletes have expressed their religious beliefs ahead of the upcoming Super Bowl 50 game, set to take place in Santa Clara, California this Sunday between the Carolina Panthers and the Denver Broncos.
When recently asked to describe himself during a pre-Super Bowl 50 press conference, Carolina's quarterback Cam Newton said: "A Super Bowl quarterback, a Heisman Trophy winner, a first-round pick, but more importantly God's servant."
"I scratch my head sometimes and I ask myself why am I in this position. A lot of the answers I come back with are, 'Why not?' ... I just thank God for the pinnacle that he gave me and, hopefully, I do right with it," Newton added.
Peyton Manning, longtime quarterback for the Broncos, has also spoken about his Christian faith, writing in his autobiography Manning that he prays every day.
"I committed my life to Christ, and that faith has been most important to me ever since," Manning wrote of his conversion story, adding, "I hope (and pray) I don't do too many things that displease Him before I get to Heaven myself. I believe, too, that life is much better and freer when you're committed to God in that way."