'Supergirl' Introduces First Transgender Superhero in TV History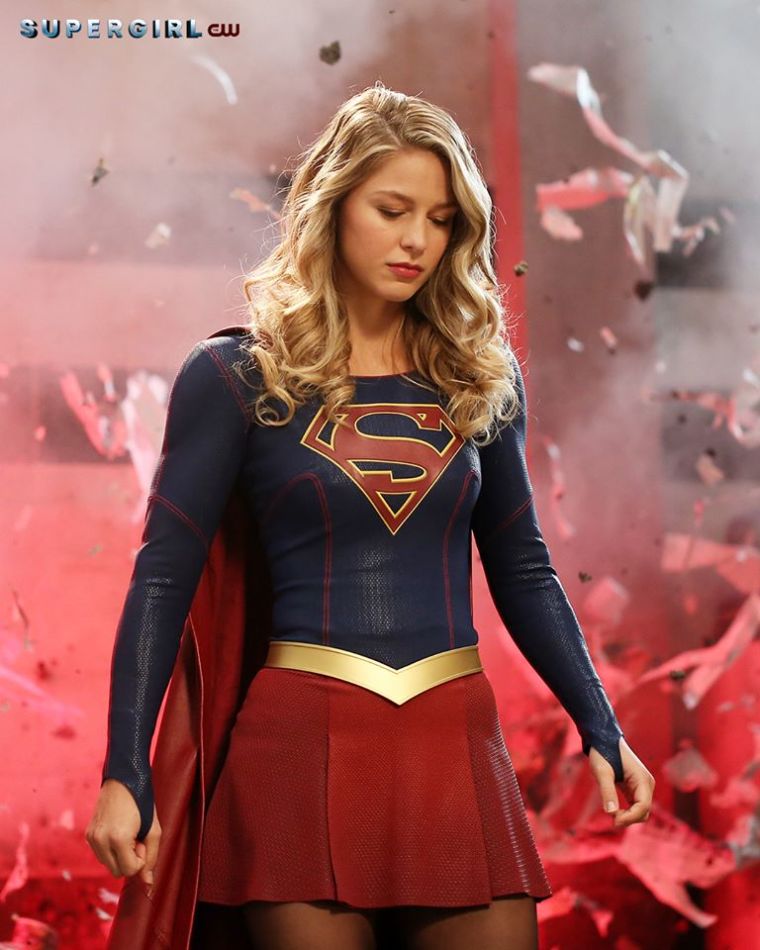 The CW's hit series "Supergirl" will become the first TV show to feature a transgender superhero.
In season 4 of the series which will kick off in October, the show introduces actor Nicole Maines playing DC comics character Nia Nal, also known as Dreamer.
A CW press release shared with The Christian Post describes Nia Nal as a "soulful young transgender woman with a fierce drive to protect others."
The character will be the newest addition, working for the CatCo reporting team on the show, but beyond that, no further information on the character has been released.
"I'm nervous because I want to do it right," Maines, the transgender activist turned actor said in an interview with Variety shortly after the casting announcement broke."We've had trans representation in television for a while but it hasn't been the right representation."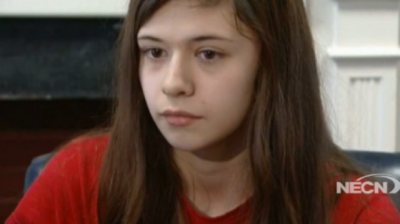 Maines first made headlines in 2014 after winning a discrimination lawsuit against a school in Maine. The case came about because a classmate's grandfather complained about Maines using the girls' washroom.
At the time, the biological male teenager was barred from using the female student's washroom and used the staff facilities instead. However, the Maine Supreme Judicial Court ruled that the school district violated the Human Rights Act and because of that, Maines was awarded $75,000. The case was also the first time a state high court concluded that a transgender person should be allowed to use the bathroom of the gender with which they identify.
In May 2016, the Barack Obama administration directed all U.S. schools to allow boys to use girls' bathrooms if they identify as female and vice versa. That directive was blocked by a federal judge and then rescinded by the Donald Trump administration shortly after he took office. 
The American College of Pediatricians, a coalition of conservative pediatricians, stated in a 2017 report that about 80 to 95 percent of children who believe that they are boys and girls trapped in the wrong body will eventually grow up to accept the reality of their biological sex.
The 20-year-old Maines, who penned a book titled Becoming Nicole, has appeared on the shows "Royal Pains" and "The Trans List." 
LGBT characters were once banned from mainstream comic books by Comics Code Authority, but in 2006 DC's Batwoman was reimagined as a lesbian. In 2011, Archie Comics followed suit and introduced its first openly gay character, even celebrating that character's same-sex wedding.
DC Comics revealed to Wired in 2013 that it fully intends to expand the number of LGBT characters through its superhero universe. That same year, they introduced the first openly transgender character in a mainstream superhero comic in Batgirl #19.
Season four of "Supergirl" will start on October 14. 
Follow Jeannie Law on Twitter:
@jlawcp