Supreme Court Agrees to Arkansas Abortion Regulations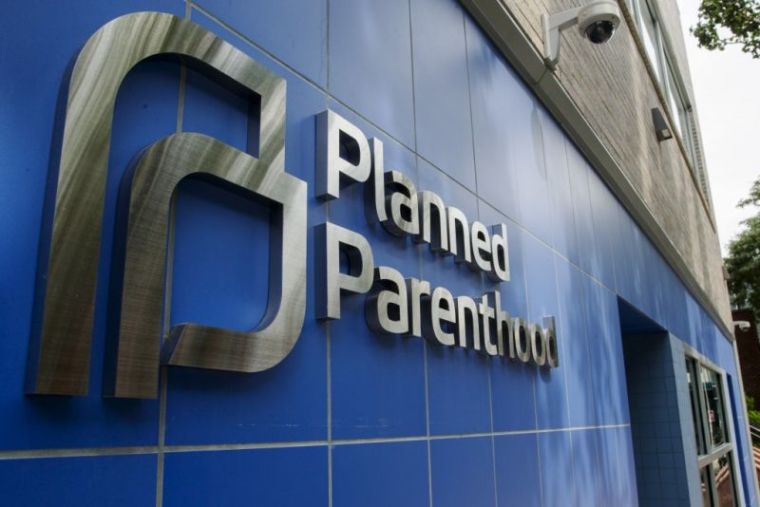 The Supreme Court on Tuesday rejected a plea by the Planned Parenthood to challenge an Arkansas law that regulates medication-induced abortions, which could force two abortion clinics in the state to close down when the legislation goes into effect.
The Supreme Court refused to review a ruling from the 8th U.S. Circuit Court of Appeals that allowed the Arkansas law, passed in 2015, to take effect, according to Washington Examiner.
The law requires a physician who "gives, sells, dispenses, administers, or otherwise provides or prescribes the abortion-inducing drug" to have a contract with a doctor who has admitting privileges at a hospital in the state. The New York Times said abortion clinics in the state won't be able to find physicians willing to sign such contracts.
Arkansas has three abortion clinics, according to the Times, and two of them will close down after the law comes in force.
"The Supreme Court's action today means that Arkansas will have another chance to defend its chemical abortion regulations in court," pro-life group Susan B. Anthony List said in a statement. "That's positive news."
State Rep. Robin Lundstrum, a member of the SBA List's National Pro-life Women's Caucus, thanked Arkansas Rep. Charlene Fite, State Sen. Linda Collins Smith and Attorney General Leslie Rutledge "for leading the charge." "These are strong women standing up for women's health," he said.
Planned Parenthood Great Plains had challenged the law soon after its passage, and a federal district court had issued a preliminary injunction blocking the legislation. However, a three-judge panel on the 8th U.S. Circuit Court of Appeals overruled the lower court's injunction saying it could not "factually" show the number of women who would be affected by the law.
Planned Parenthood Executive Vice President Dawn Laguens was disappointed by Tuesday's court decision.
"Arkansas is now shamefully responsible for being the first state to ban medication abortion," Laguens said in a statement. "This dangerous law also immediately ends access to safe, legal abortion at all but one health center in the state. If that's not an undue burden, what is? This law cannot and must not stand. We will not stop fighting for every person's right to access safe, legal abortion."
However, SBA List President Marjorie Dannenfelser said it's not in the interest of women "to give the abortion industry carte blanche to dispense Mifeprex for self-abortion."
"Studies have shown that emergency room admissions to deal with issues like hemorrhaging and incomplete abortion are common after administration of Mifeprex. The willingness of Planned Parenthood and other elements of the industry to abandon women to this level of risk reveals their true priority: Abortion, not the health and safety of women."