Supreme Court rejects Derek Chauvin appeal in George Floyd case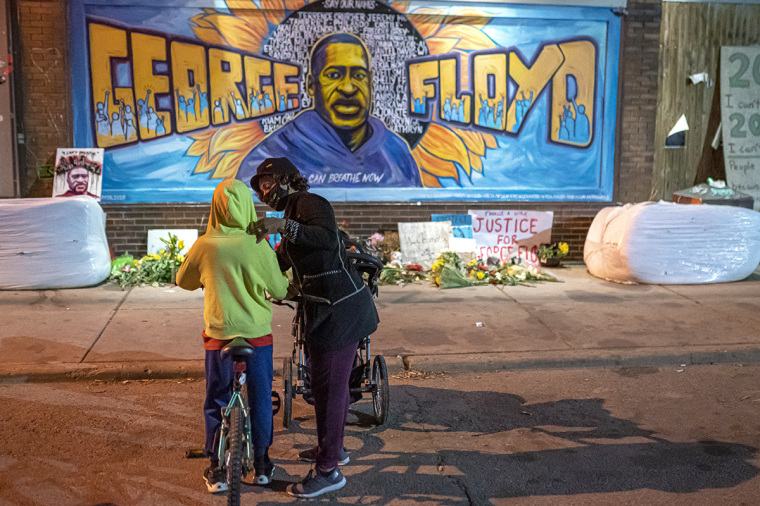 The U.S. Supreme Court has refused to hear an appeal in the case of Derek Chauvin, the white police officer convicted of murdering African American George Floyd in 2020, allowing the guilty verdict to stand.
In an orders list released on Monday morning, the high court declined without comment to hear an appeal filed on behalf of Chauvin, who has been trying to overturn a 2021 guilty verdict.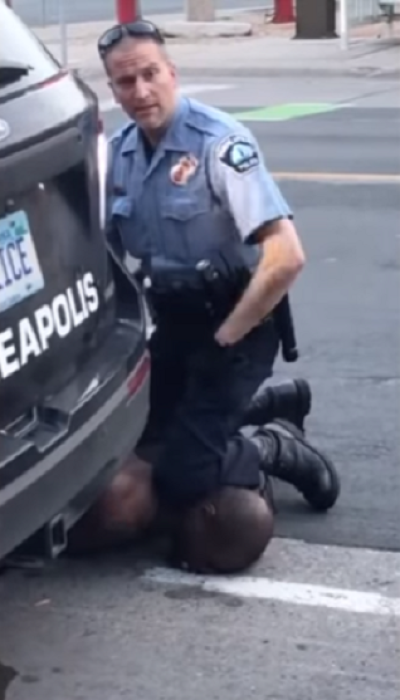 On May 25, 2020, Minnesota police officer Chauvin placed his knee on the neck of a handcuffed Floyd for around nine and a half minutes while Floyd was on the ground in the prone position, killing him in the process. Video footage from the incident led to Chauvin facing murder charges in connection with Floyd's death. 
The highly publicized incident sparked nationwide protests and, in some cases, violence that took the lives of around two dozen Americans and damaged hundreds of buildings in Minneapolis alone.
Floyd's death also led to more discussions on how to tackle police brutality, especially when it is racially charged, and increased efforts at racial reconciliation.
During the Chauvin trial, Hennepin County medical examiner Dr. Andrew Baker explained that Floyd's death was a homicide due to cardiopulmonary arrest after being restrained.
The medical examiner's office found that the drugs detected in Floyd's body during his autopsy, in addition to his history of cardiovascular health problems, also contributed to his death.
In April 2021, following two days of deliberation, a jury found Chauvin guilty of second-degree murder, third-degree murder and second-degree manslaughter. He was sentenced to 22 years in prison.
Chauvin appealed his conviction in September 2021, arguing that Judge Peter Cahill erred in not moving the trial to a more neutral location due to pretrial publicity.
In April, however, a three-judge panel of the Minnesota Court of Appeals upheld the conviction, with Judge Peter Reyes authoring the unanimous panel opinion.
"Police officers undoubtedly have a challenging, difficult, and sometimes dangerous job. However, no one is above the law," wrote Reyes, as quoted by the Associated Press.
"When they commit a crime, they must be held accountable just as those individuals that they lawfully apprehend. The law only permits police officers to use reasonable force when effecting a lawful arrest. Chauvin crossed that line here when he used unreasonable force on Floyd."
Earlier this month, Chauvin again challenged his guilty verdict, claiming that a medical expert, Dr. William Schaetzel of Topeka, Kansas, told him that Floyd died due to health issues unrelated to the incident.
"I can't go to my grave with what I know," said Schaetzel, who was not part of the autopsy but did review autopsy reports, in an interview with the AP, adding that "I just want the truth."