Supreme Court rejects Texas' election lawsuit; 6 battleground states hold hearings on voter fraud claims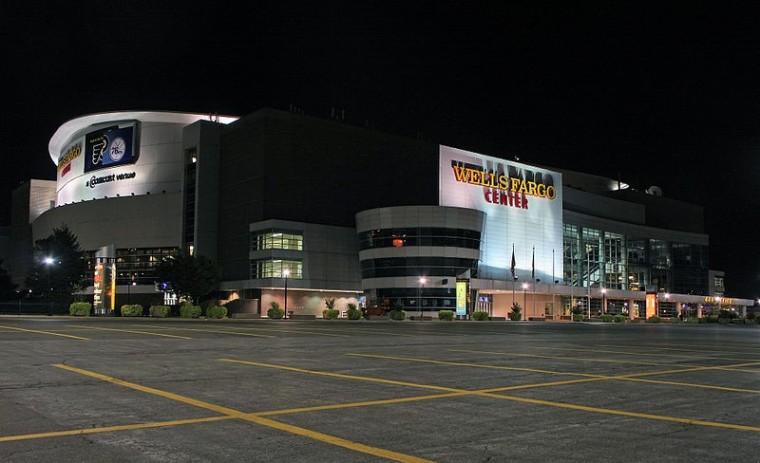 4.  Pennsylvania: Trailer hauling ballots reportedly disappears, many Republican-requested absentee ballots returned but not counted
With 99% of the expected vote reporting, Biden leads Trump by slightly more than 81,000 votes in Pennsylvania, a margin of 1.18%. Pennsylvania, which has 20 electoral votes, was one of the three states that helped put the president over the top in 2016.
Earlier this week, the U.S. Supreme Court rejected an attempt by Rep. Mike Kelly, R-Pa., and others to decertify the results of the state's presidential vote. The lawsuit contended that legislation passed in the state last year allowing no-excuse mail-in voting violated the state's Constitution. In light of the widespread use of mail-in voting in this year's election, the lawsuit argued that the results should be invalidated.
Among the sworn testimonies submitted to Pennsylvania lawmakers was that of Steven J. Miller, a professor of mathematics at Williams College in Williamstown, Massachusetts. Miller and his firm, Election Data Services, performed an analysis of absentee ballot requests, concluding that between 40,875 to 53,909 absentee ballots were requested in the name of a registered Republican by someone other than that person. He also estimated that the number of Republican-requested ballots that the requesters returned but were not counted ranged from 44,892 to 48,522.
Miller came up with those numbers after analyzing a data set of responses given by registered Republicans to a phone survey asking people who requested a ballot that had not arrived to be counted as of Nov. 16. Of the 2,684 people who answered the call on Nov. 9 or Nov. 10, 1,150 confirmed that they had requested a ballot while 556 people said that they did not request an absentee ballot.
Some 544 people who participated in the phone survey said that they voted in person and were not asked any additional questions. Among the 1,241 registered Republicans who moved on to question 3 of the survey, 463 said that they mailed back their ballot while 643 said that they had not mailed it back.
Miller used the data from the survey and applied it to all 165,412 Republicans who requested ballots that had not yet arrived to be counted when coming up with the number of Republican-requested ballots that had either been requested by someone other than the voter or had been returned but not counted.
In separate sworn testimony, Jesse Morgan, a truck driver who works for a subcontractor with the United States Postal Service, said that he transported more than 288,000 ballots from the Long Island community of Bethpage, New York, to a USPS depot in Lancaster, Pennsylvania. According to Morgan, the trailer containing the ballots disappeared from its parked location shortly after he dropped it off.
Morgan was one of several whistleblowers from multiple swing states who testified before the Amistad Project, a civil liberties initiative of the Thomas More Society. The Amistad Project contended that it had collected sworn testimony that calls into question the authenticity of more than 121,000 ballots in Pennsylvania, enough to swing the outcome of the presidential race in the state.