Target Transgender Bathroom Boycott: AFA Urges Parents Back-to-School Shopping to Avoid Retail Giant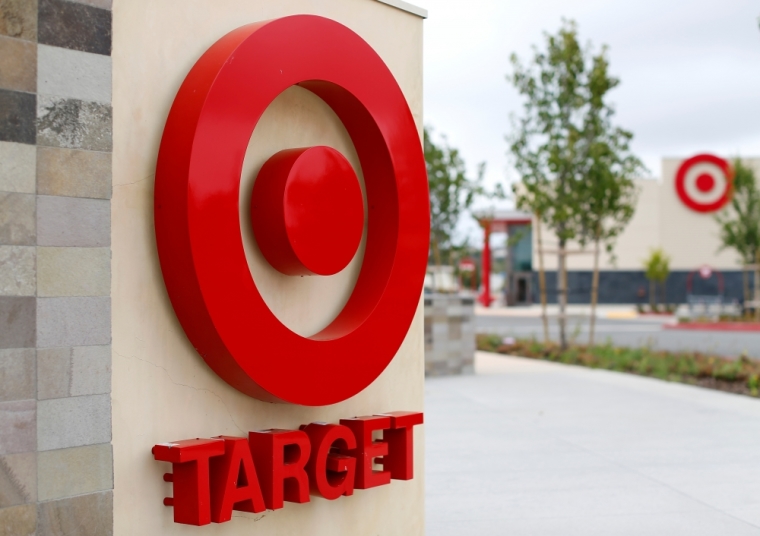 The American Family Association, the group behind the large-scale boycott against Target for its transgender bathroom policies, has warned parents to keep their children away from the retail giant for back-to-school shopping.
"For months, the American Family Association has worked hard to remind families that Target's policy means that a man can simply say he 'feels like a woman today' and enter the women's restroom, even if young girls or women are already present," said AFA President Tim Wildmon in a statement.
"Target's policy is exactly how sexual predators get access to their victims. And headlines this summer have proven this is the case. Target's lack of action on this issue has proven that its main concern is not the safety of customers, but rather, political correctness."
The controversy is linked to Target's bathroom and changing room policies that allow men to go into women's private facilities if they identify as female.
"[W]e welcome transgender team members and guests to use the restroom or fitting room facility that corresponds with their gender identity. … Everyone deserves to feel like they belong," the company said earlier this year.
An AFA petition, which has been signed by nearly 1.4 million people, warned that Target's policy would allow sexual predators to go into women's bathrooms and changing rooms and exploit girls.
"Clearly, Target's dangerous new policy poses a danger to wives and daughters. We think many customers will agree. And we think the average Target customer is willing to pledge to boycott Target stores until it makes protecting women and children a priority," the petition stated.
The warning proved true in one case back in June, when a 22-year-old man was arrested by the Bedford Police Department in New Hampshire after he was caught recording juvenile girls in a dressing room at a local Target store.
Target CEO Brian Cornell, however, has stood firm behind the policy and insisted that Target is focused on the safety of it customers.
"Our focus on safety is unwavering. And we want to make sure we provide a welcoming environment for all of our guests," Cornell said earlier this year.
AFA said in its latest call to action that Target depends on large back-to-school sales, and encouraged families to spend their money elsewhere in order to send a "strong message" to the chain store giant.
"AFA is encouraging shoppers to research their back-to-school shopping stores by visiting the Screen It Clean It website, which provides information on publicly traded companies regarding their positions on family issues," the group added.
AFA noted that its leadership was able to briefly meet with Target senior management back in May at the Target headquarters in Minneapolis, but the chain store giant again said that it would not be backing down from its bathroom policies.
The conservative organization is now aiming to deliver another 1 million signatures to Target's headquarters before the end of the summer to show where American families stand on the issue.