Target Ignoring Millions of Customers Against Men in Women's Bathrooms, American Family Association Says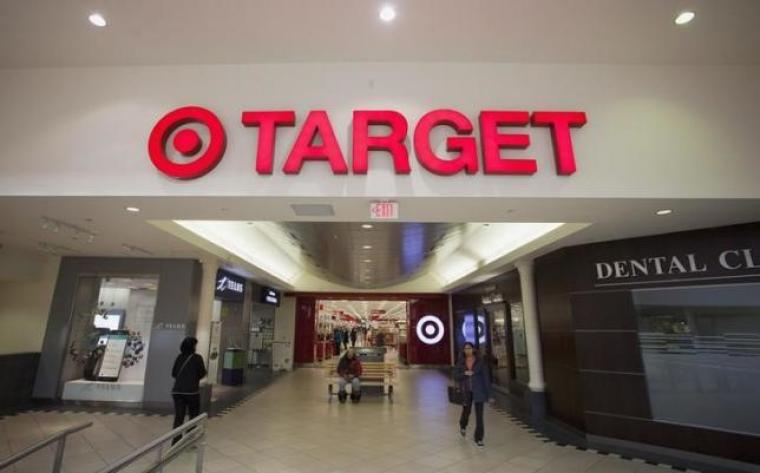 The American Family Association says Target is refusing to listen to millions of consumers who have signed a pledge to boycott the company's transgender bathroom policies, and has announced a new initiative in that effort.
"Because Target will not budge, neither will we," Walker Wildmon, assistant to the president, wrote in an update on Tuesday.
"This week we are announcing a new initiative to the #BoycottTarget pledge that seeks to add 50,000 potential Target shoppers to the pledge. While we are grateful for the over a million that have pledged to boycott Target, we know there are millions more that have the same sympathy but haven't signed the pledge," he added.
Over 1.3 million Americans signed the initial boycott, which seeks to stand up to Target's policies that allows employees and costumers who are men based on their birth sex to go into bathroom and changing facilities based on their gender identity.
Target previously said its policy seeks to offer everyone at its store an "inclusive experience."
"Everyone deserves to feel like they belong. And you'll always be accepted, respected and welcomed at Target," a statement from the company read.
As Wildmon argued in the latest statement, however, concerns are that the policy is a "danger to women and children because it provides a possible gateway for sexual predators to gain access to their victims."
"Grown men can simply claim to self-identify as female and follow women into the restroom or changing room. No questions asked," the statement added.
Wildmon also pointed to reports exposing Target's troubles in the stock market following the boycott, with the chain store giant's stock dropping nearly 20 percent and roughly $10 billion.
Target CEO Brian Cornell admitted back in May that Target's shares are suffering from an "increasingly volatile consumer environment," but denied suggestions that the conservative boycott is the driving factor behind the development.
"To date we have not seen a material or measurable impact on our business. Just a handful of stores across the country have seen some activity and have been impacted," Cornell said at the time.
Cornell has also insisted that Target is focused on the safety of customers, regardless of all concerns.
"Our focus on safety is unwavering. And we want to make sure we provide a welcoming environment for all of our guests," the Target CEO said in an interview.
Wildmon wrote that the boycott will continue until Target starts listening to consumers.
"In order for corporate America to listen to the concerns of millions of Americans we must stand firm on our values. That means not spending money with companies that go directly against our values and put women and children in harm's way," he urged.