Target Transgender Bathroom Boycott Group Will Attend Annual Shareholder Meeting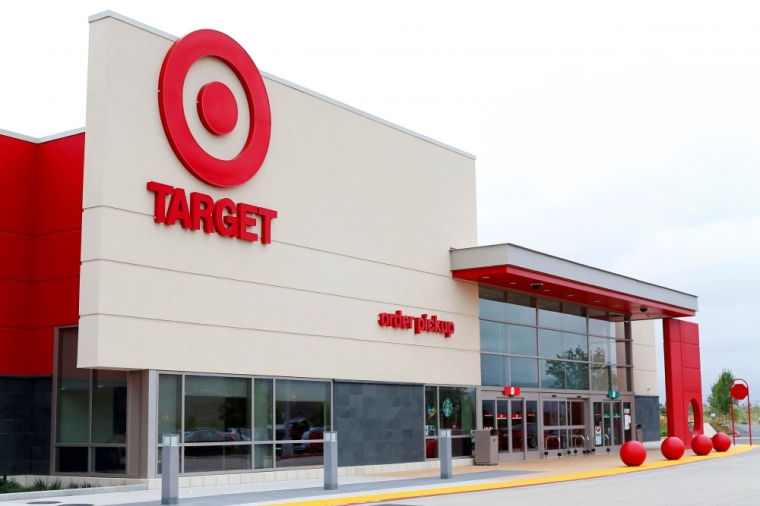 The American Family Association, the conservative group behind the 1.3 million-strong petition against Target's transgender bathroom policies, has said it will attend the chain store giant's annual shareholder meeting to share its concerns.
AFA President Tim Wildmon revealed on Wednesday that a representative of the organization will attend the scheduled meeting in Costa Mesa, California, and will seek to explain the dangers in allowing employees and customers to use the bathroom of their choosing, rather than the one of their birth gender.
"We view this policy as dangerous because it allows sexual predators easy access to members of the opposite sex and ultimately easy access to their victims," Wildmon said.
"Since we launched the #BoycottTarget campaign, over 1.3 million Americans have said 'No' to Target's ill-advised policy. In May, we hand delivered the first 1 million boycott Target signatures and this week we will publicly share our concerns at Target's annual shareholder meeting," he added.
Target has sought to explain that its new bathroom policies, introduced in April, are aimed at helping people feel welcomed and accepted.
"In our stores, we demonstrate our commitment to an inclusive experience in many ways. Most relevant for the conversations currently underway, we welcome transgender team members and guests to use the restroom or fitting room facility that corresponds with their gender identity," the chain store giant has said.
"Everyone deserves to feel like they belong," it added.
The 1.3 million people who have signed the AFA petition have been raising concerns over potential sexual predators who could gain access to victims, however.
"Clearly, Target's dangerous new policy poses a danger to wives and daughters. We think many customers will agree. And we think the average Target customer is willing to pledge to boycott Target stores until it makes protecting women and children a priority," the AFA petition states.
There have been various reports of Target stock market shares plunging in the past month, with consumers pulling back on spending in the first quarter, though Target CEO Brian Cornell has denied that the conservative boycott is playing a part in the developments.
"To date we have not seen a material or measurable impact on our business. Just a handful of stores across the country have seen some activity and have been impacted," Cornell said in May.
Cornell's comments were criticized by Evangelical leader Franklin Graham, who suggested that the Target CEO is living in denial and is refusing to pay attention to what consumers are saying about the bathroom policies.
"He must be in denial. Wake up corporate America and stockholders — American families clearly do not want this. Over 1.2 million people have signed the online petition to boycott Target stores. This is sending a strong message, and I hope that millions more will sign it," Graham wrote on Facebook at the time.