Ted Cruz Challenged on Shifting Immigration Position at GOP Debate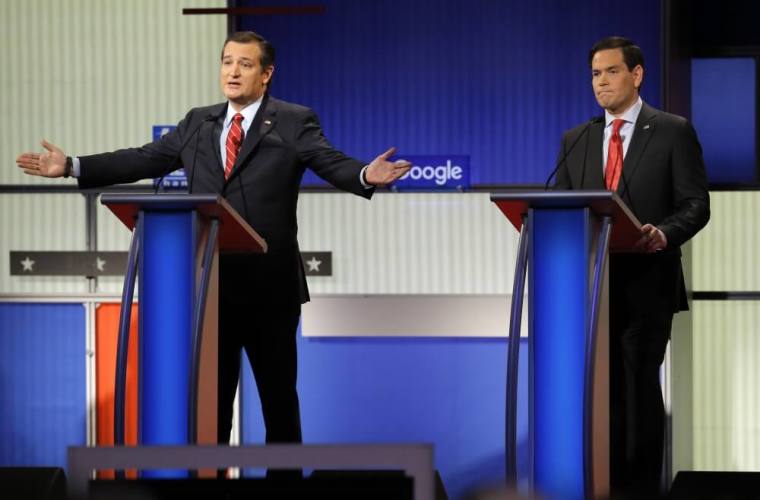 U.S. Senator Ted Cruz was challenged on his shift on immigration reform while debating fellow Republican presidential hopefuls.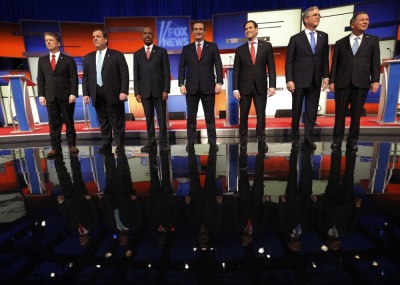 Sen. Cruz found himself on Thursday evening having to explain his contradictory rhetoric on immigration reform, specifically whether or not he supported a path to legal status for undocumented immigrants.
Moderator Megyn Kelly ran videos of Cruz from 2013 apparently supporting an amendment to an immigration reform bill that would have legalized several million undocumented immigrants within the United States, commenting, "Was that all an act? It was pretty convincing."
Cruz responded that his amendment to an immigration reform bill read that "anyone here illegally is permanently ineligible for citizenship."
"It didn't say a word about legalization," argued Cruz, who was interrupted by Kelly who pointed out that the bill in its entirety allowed for citizenship and legalization.
"The bill was a thousand pages. I introduced a series of amendments each designed to fix problems in the bill. The fact that each amendment didn't fix every problem didn't mean I supported the rest of the bill."
Senator Marco Rubio and Cruz clashed over the immigration reform bill, with Rubio and Cruz both accusing each other of supporting amnesty for illegal immigrants.
"When you got to the Senate you did an interview with CBS News … where you said on the issue of people that are here illegally 'we can reach a compromise'," stated Rubio.
"And then in the committee you said, 'I want to bring people out of the shadows.' Now you want to trump Trump on immigration."
The controversy over Cruz's immigration reform record were part of the main stage Republican debate, held by Fox News in Des Moines within days of the Iowa Caucus.
On the main stage were Cruz, Rubio, Dr. Ben Carson, former Florida Governor Jeb Bush, New Jersey Governor Chris Christie, Ohio Governor John Kasich, and U.S. Senator Rand Paul.
Republican frontrunner Donald Trump refused to attend the debate over differences between him and moderator and Fox News' Megyn Kelly.
This is not the first time that Cruz has been challenged on his past views on path to citizenship. At a GOP debate last December Rubio pressed Cruz on his 2013 position.
"Look, I understand Marco wants to raise confusion, it is not accurate what he just said that I supported legalization," countered Cruz last month at the CNN debate.
Other issues discussed and debated by the candidates on the stage included domestic terrorism, cap and trade, electability, and foreign policy.