Teen Dies From Brain-Eating Amoeba After Church Trip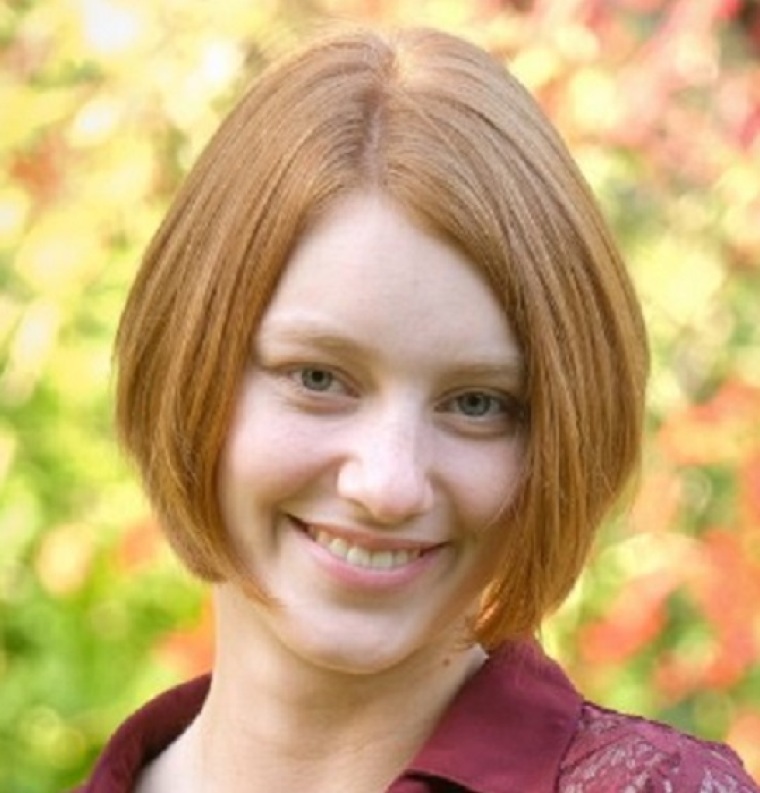 National and local health officials in North Carolina are investigating after a beloved Christian teenager died Sunday due to an infection from a rare brain-eating amoeba she might have contracted while rafting during a church trip at the U.S. National Whitewater Center in Charlotte.
According to the Charlotte Observer, the teenager, Lauren Seitz, lived in Westerville, a suburb in Columbus. She graduated from high school last month and was preparing to start Denison University in the fall.
"Yesterday afternoon, June 21, 2016, I was informed by health officials that an individual had passed away from meningitis potentially caused by a water born organism. The individual, Lauren Seitz, had visited the USNWC earlier in the month and the USNWC was therefore identified as a possible source of the organism," U.S. National Whitewater Center CEO Jeffery T. Wise said in a statement Wednesday.
Investigators are still not sure if Seitz, contracted the amoeba at the center but authorities are unaware of any other circumstances that could have led to her getting the infection, according to the Observer.
"On behalf of the USNWC, I wish to express our sincere condolences and sympathies to Lauren and her family. The USNWC is committed to working with health officials and all organizations to investigate in all manners possible the circumstances related to this incident," Wise continued.
In a statement to NBC4i Thursday, Lauren's father James described his daughter as a lover of nature and music, and said his family was devastated by her death.
"Our family is completely heartbroken and lost without Lauren. It is unacceptable that a person who loved nature so much, and was so passionate about environmental issues should be taken from us this way. These few words are inadequate for expressing how truly special she was, not just to our family, but to so many in our community. But we want people to know at least a little bit about her," he wrote.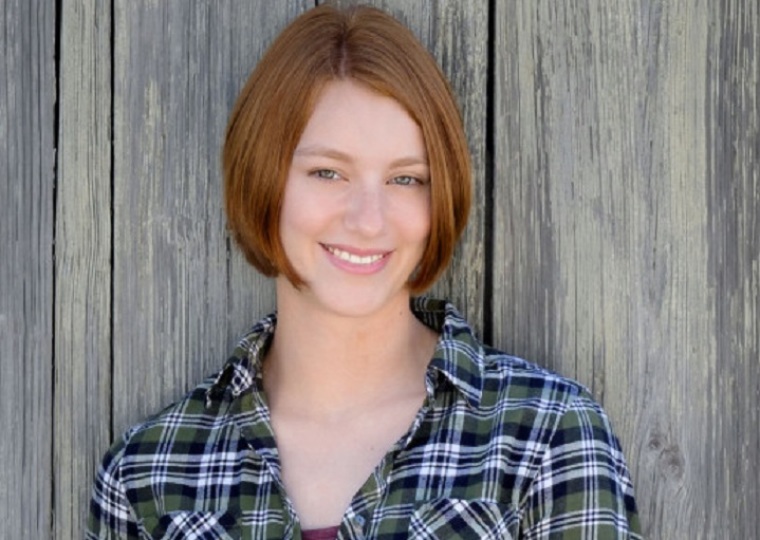 "Lauren loved the Earth: lush, green and growing. She used her talents as a writer, photographer, musician and composer to express the beauty she saw in our world, and call attention to the importance of little things. She cared about sustainable agriculture and providing people better access to healthy fresh food. She imagined a more humane world, and through simple kindness, caused her vision to ripple outward and become a little more real every day. She was completely untouched by cynicism, always gave the benefit of the doubt, and saw the best in every person," he said.
Jim Wilson, Seitz's pastor at the Messiah United Methodist Church in Westerville, told the Observer the church group went for a "fun day" at the Whitewater Center on June 8. He also believes based in information from church staff that was the only day the group went swimming. They returned home June 11, and Seitz died June 19.
Tim Smith, the director of youth music at the Messiah United Methodist Church, who was also on the trip to the Whitewater Center, said the group was warned beforehand that they would get wet and possibly end up in the water.
"There were waivers, everyone had to have one on file before we were in the facility," he told the publication.
He said Seitz appeared healthy for the rest of the trip, which lasted three more days and noted that it was only after they returned to Ohio that she started showing symptoms of the infection.
On Tuesday night, the Westerville South High School band in which Seitz was a drum major hosted a memorial for the teenager.
"There was a really cool moment on the trip when a potted plant fell over, and she jumped off the bus, uprighted it, and made sure it was OK before we left. She saw beauty in small things and was just a wonderful young person," Smith said.
"We are continuing to work with health officials to examine the facts involved in Lauren's case, although we have been told repeatedly that little additional information will be determinable specific to this occasion," Wise said Wednesday.
The suspected cause of the teenager's death, according to the Observer is Primary Amebic Meningoencephalitis, an infection caused by Naegleria floweri, an amoeba that dwells in warm freshwater lakes and other bodies of water during the summer. People cannot be infected with it by drinking contaminated water, and it is not found in salt water.
If the organism is forced up someone's nose, however, it can be fatal. Seitz was in a raft with several others that overturned at the whitewater center, health officials said.
There will be a Celebration of Lauren's Life at 11 a.m. Saturday, June 25 at The Church of the Messiah in Westerville, Ohio.
SEITZ CAN BE SEEN SINGING IN THE VIDEO BELOW AT BOTTOM LEFT: