Teen Suspects Arrested for Killing Classmate to 'Sell Soul to Devil'
A 15-year-old girl was brutally murdered in Houston, Texas, and police believe that her death was part of a satanic ritual led by a 17-year-old and 16-year-old. Both boys have been charged in her kidnapping and murder.
Jose E. Reyes, 17, is accused of the rape and murder of Corriann Cervantes, whom he kidnapped on Wednesday. Her remains were found on Saturday morning. She was found with an upside-down cross carved into her stomach and various religious items around her partially naked body. Police said that her body showed signs of being violently raped.
Reyes confessed to the crime and said he killed Cervantes so his friend could "sell his soul to the devil," according to KTRK. He was arrested after Webster Police received a tip that Reyes had confessed to a family member. Reyes, Cervantes, and the 16-year-old suspect all attended Clear Path Alternative School, but it was unclear why Reyes and his accomplice specifically targeted Cervantes.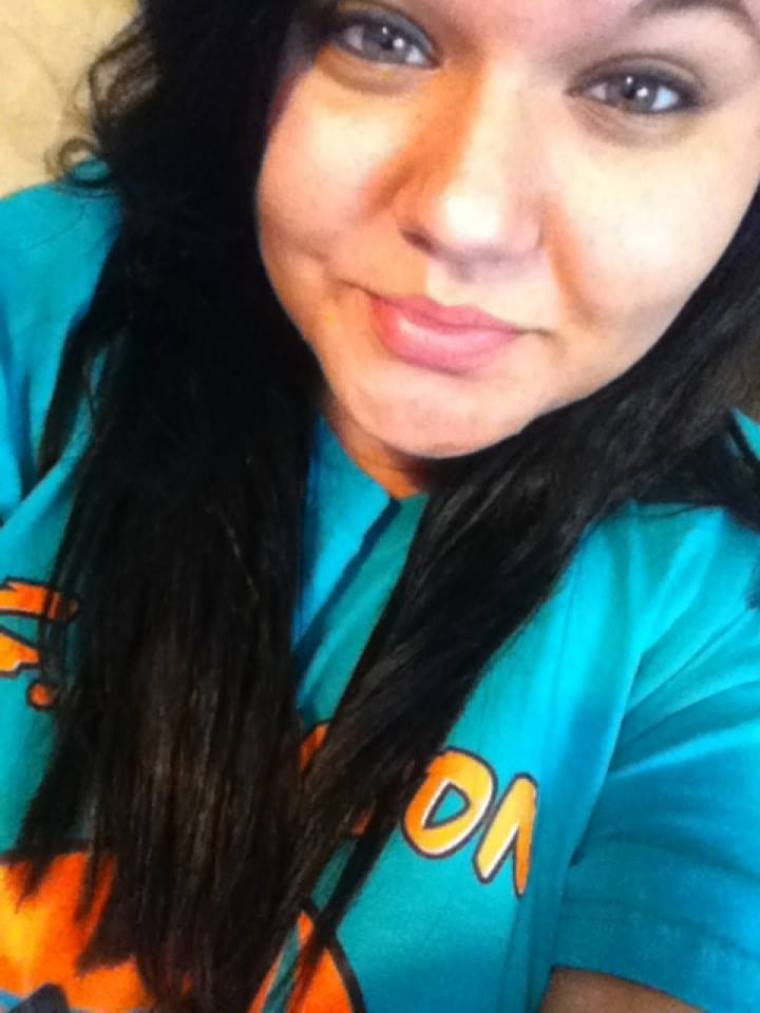 He told police that he and his accomplice sexually assaulted Cervantes, and when she tried to escape, began beating her. A broken toilet tank lid was found at the scene where Cervantes' body was found, as was an ashtray.
"She had severe head trauma. Not sure exactly yet what the weapon was," Houston Police Department Sgt. Ben Williams told KTRK before they were able to identify Cervantes' body and make the arrest.
According to reports, Reyes appeared unremorseful and smiled for the cameras during his courtroom appearance yesterday. He has been charged with capital murder and could stand trial as an adult. Meanwhile, his accomplice has been referred to the Harris County Juvenile Probation Authority on charges of capital murder.
People have been left stunned by the horror and brutality of the crime, not to mention the symbolism of the occult.
"Poor girl. What a tragedy. I can't imagine how terrified she must have been. Praying for all involved," Kathleen Coleman Olazaran posted on ABC.com.
"That poor girl," added user Noel. "The last moments of her life must have been horrifying."