'Tekken 7' Update: Akuma Added as Playable Character in Arcade Version 'Fated Retribution'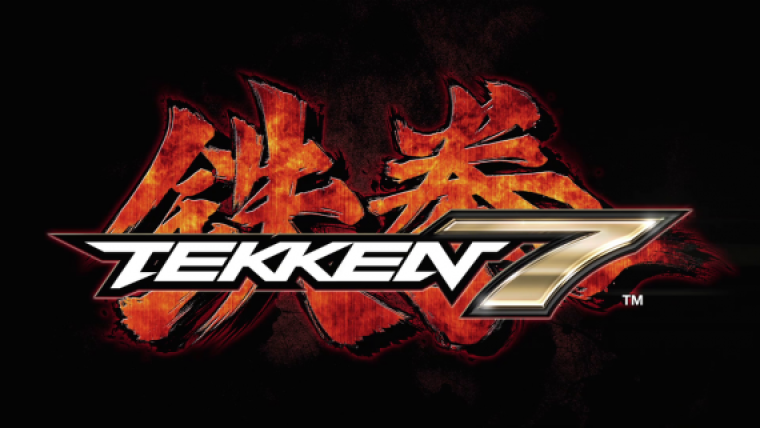 Good news for all the fans who have been on the constant lookout for "Tekken 7." A new character has been added and it's not just any character, it's one of the excellent villains of the game, Akuma. According to Games Radar, Akuma will become a playable character in "Tekken 7" Japanese arcades because of the "Fated Retribution" update.
Tech Times detailed that Akuma is a man-turned demon, who is also the main antagonist of another popular game series "Street Fighter." The announcement of his cross-over to "Tekken 7" took place at the same time the game's full title game, "Tekken 7: Fated Retribution" was announced, which was during the King of Iron Fist Tournament 2015 finals. The source cited that this wasn't the first instance where Akuma had been up against "Tekken" characters. He was also part of the crossover fighting game "Tekken X Street Fighter."
Fans can have a first look of the character through the new trailer released by Bandai Namco for the Japanese arcade version of the game. Event Hubs described Akuma to be a very impressive-looking character in "Tekken 7: Fated Retribution." It also noted how the game's visuals are "off the charts," although that should already be a given considering the game will be making its way to the latest generation console.
As for his backstory, Akuma may be bringing along with him a different character history. It seems like a little modification was done by Tekken 7 to enable the character to fit into the Bandai Namco universe. In "Street Fighter," he is known to be a fighter who breathes in evil energy and just wants to fight the strongest fighters in the world. Meanwhile, in "Tekken 7," it appears that he will be playing one of the late Kazumi Mishima's henchmen who has been sent on a mission to kill her husband and son.
There's no specific date yet when "Tekken 7: Fated Retribution" will arrive but it will first be available to arcade machines. It is also currently in development for PlayStation 4 to be launched in Japan.