10 violent acts, fatal crimes committed by trans activists: list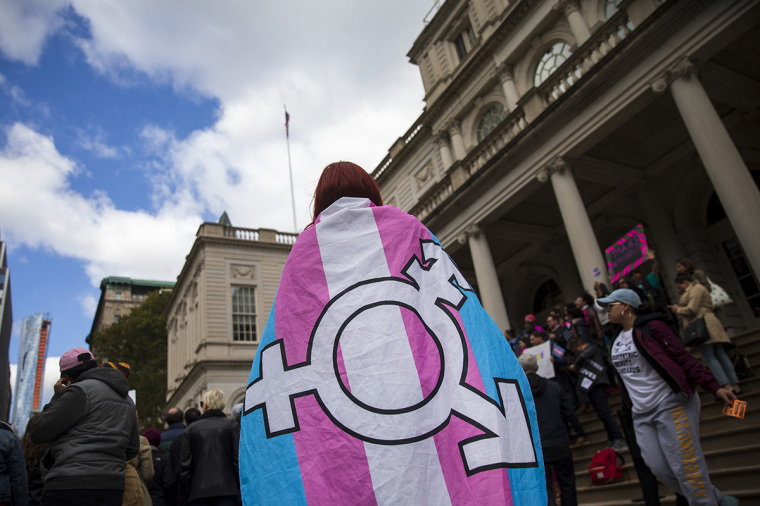 A coalition letter sent to U.S. Secretary of Education Miguel Cardona highlights concerns about violence perpetrated by trans activists, including a mass shooting, which the groups say has worsened after President Joe Biden's proposed changes to Title IX. 
The letter, sent last week by 72 national and state organizations, in addition to 34 lawmakers, objected to the Department of Education's draft Title IX regulation, which the department announced last June. The federal civil rights law prohibits discrimination on the basis of sex and, under the proposed regulation, these protections would extend to sexual orientation and gender identity.
"To date, 212 organizational members of the Title IX Network have announced their opposition to the Biden Title IX plan. The 41 undersigned national organizations, 31 state-level groups, and 34 state lawmakers urge the Department of Education to immediately abandon its plan to release a new Title IX regulation," the letter reads. 
The coalition warned that the move "served to embolden and bolster the aggressiveness of the transgender movement in America." According to the letter, there has been a growing number of free speech violations, harassment and acts of violence committed by LGBT activists. 
Here's a list of 10 violent incidents, including a mass shooting, listed in the letter.