Terror Plot to Bomb Christmas Shoppers Foiled by Anti-Terror Police in the UK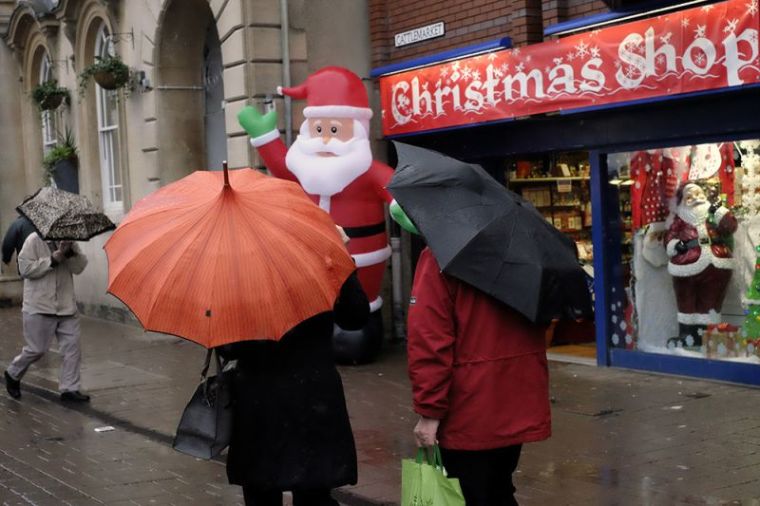 Authorities in Britain have arrested six people suspected of being Islamic extremists plotting to bomb shoppers in the days leading up to Christmas.
According to the Daily Mail, four men in Derby, a man in Burton upon Trent, and a woman from London were taken into police custody on Sunday after raids were conducted on a bomb-making factory and various properties. The four men are ages 22, 27, 35 and 36, while the woman is 32 years old.
The MailOnline reports that raids occurred after police and MI5, the U.K's domestic counterintelligence and security agency, conducted months of surveillance. Authorities believe that they have foiled a "significant" "international-related terrorism" plot against the U.K. and its citizens.
Although no weapons or explosives were found in the raids, authorities did discover a number of phones and computers and are hopeful that those devices will reveal more evidence related to the suspects' terror plans.
"The raids were carried out over concerns that a significant attack was going to be carried out shortly," a source told The Sun. "The suspects had been monitored for some time and were thought to be in the process of trying to obtain materials for a bomb."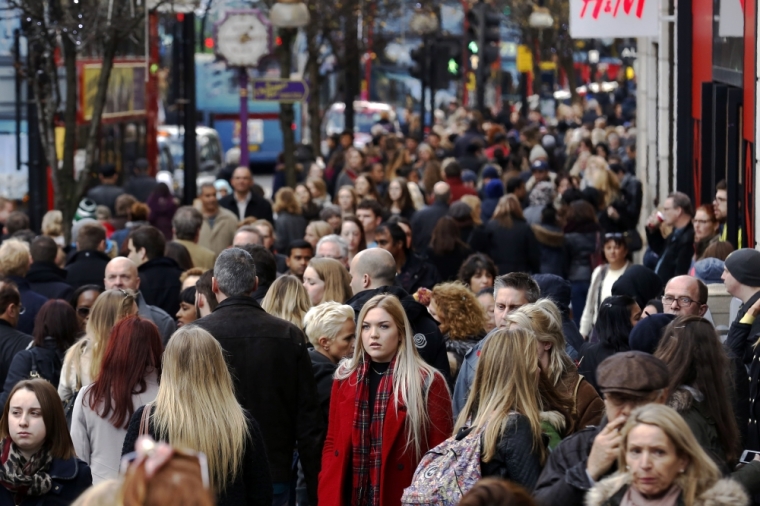 Even though authorities did not uncover a specific target for the alleged bomb plot, it is believed that the extremists had their sights set on a shopping center.
"No specific target has been identified, although the concern is that any attack would have been in a crowded shopping place," the source told The Sun.
Another source told the newspaper that there has been "credible information" suggesting that there are "terrorist intentions to carry out a terrorist attack in Europe during the Christmas period."
"We cannot afford to drop our guard," the source added. "The purpose of yesterday's operation was to prevent such an atrocity from happening."
As authorities conducted the raids, bomb squads closed off residential streets as a precautionary measure, which alarmed local residents who thought their lives might have been in danger.
"[It's] scary to think things like this are happening so close to home," 26-year-old Normantown resident Brett Granger told The Derby Telegraph.
As one of the suspects is believed to be an asylum seeker, the arrests and alleged terror plot comes after a recent EU report warning that as many as 1,700 Islamic State jihadis have returned to Europe and might have been given orders to carry out attacks as IS is losing ground in Iraq and Syria.
"We have to be prepared because some of them will come to Europe," EU counter-terrorism coordinator Gilles de Kerchove told Reuters. "They may try to come back home and we don't want to repeat the mistake we made in the late '80s when the Russians left Afghanistan and we left these mujahideen ... in the wild."
"The physical caliphate ... is collapsing but we still have the virtual caliphate and this allows the organization to direct attacks," he added.